blogger - writer - dreamer
I am the author of many blogs which I ran under a few different names until I finally smartened up and decided to start operating under a single brand that belongs to me – JasonHunt.
Although there's still no proof to be found that I actually know anything about anything, my belief in my own writing abilities allowed me to pen over 3 thousand publications, a few hundred press articles and 3 books.
In the last 10 years, my blogs have amassed APPROXIMATELY
I have participated in the creation and implementation of advertising campaigns for a few dozen of the world's biggest brands.
I was born in Poland. I fell in love with New York. Currently, I stay in Bangkok where I'm resting very hard. 7 days aweek.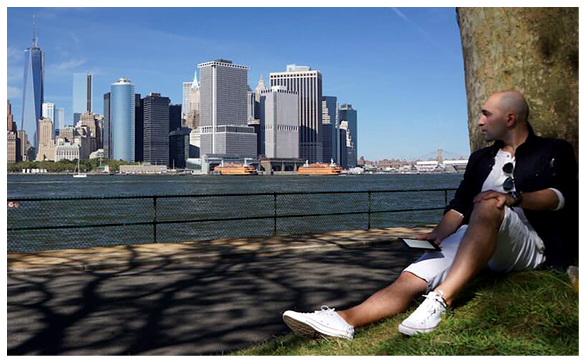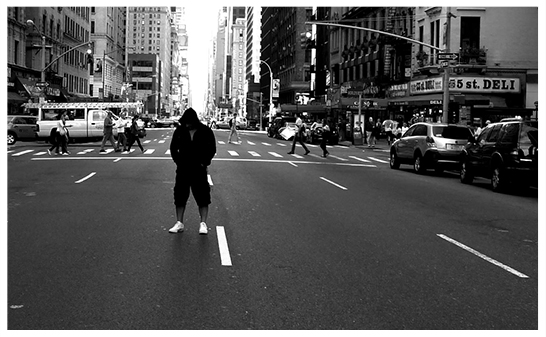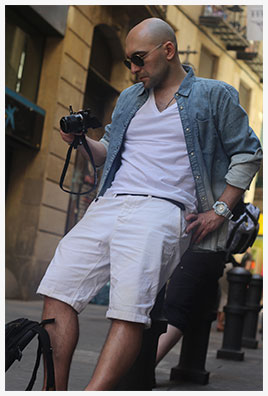 New posts come up several times a week. To stay informed, you can follow my fanpage or subscribe to my newsletter
I had the pleasure of talking to an employee of a San Francisco crime lab and worker of the ATF agency.
A SELECTION OF THE BRANDS I HAVE WORKED WITH ON REALIZING AD CAMPAIGNS ON BLOGS AND SOCIAL MEDIA PLATFORMS