The road to Santo Domingo, a city located in the middle of the island, crawls through the sprawling mountains. In these parts, life has a slower rhythm and the locals live from what they make with their own hands. And sell with their own words. For a dollar.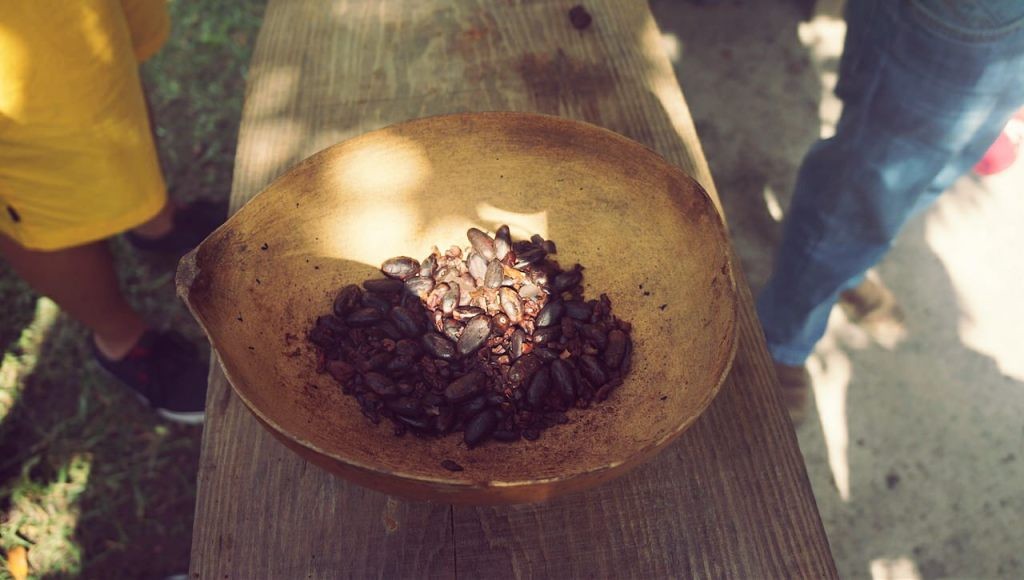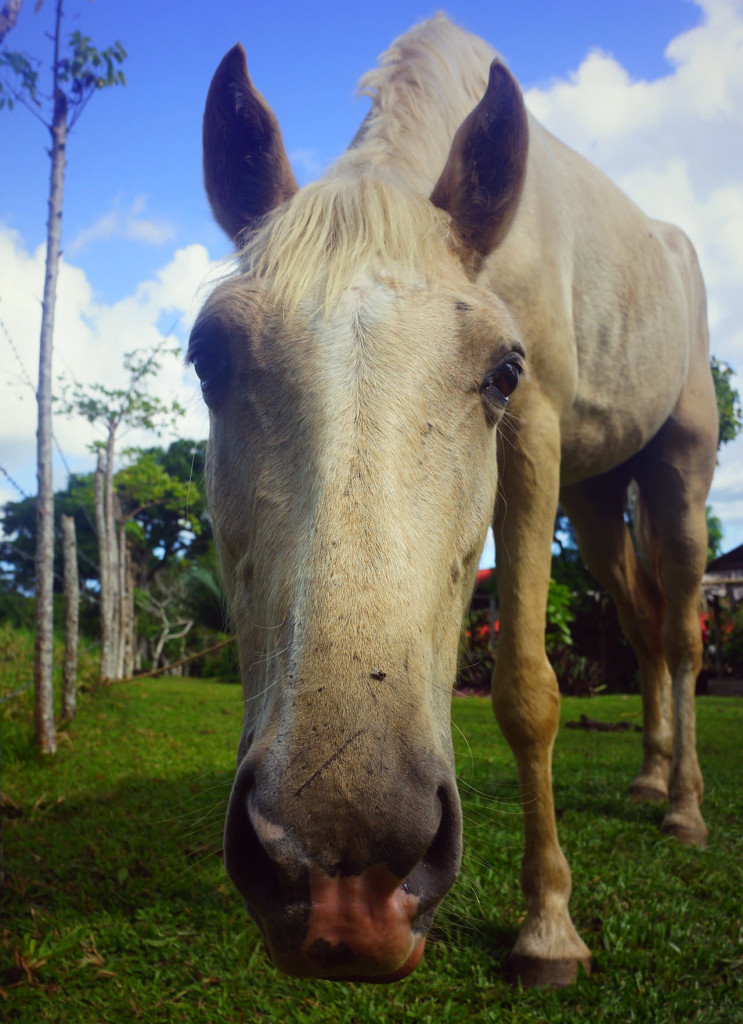 [full_size]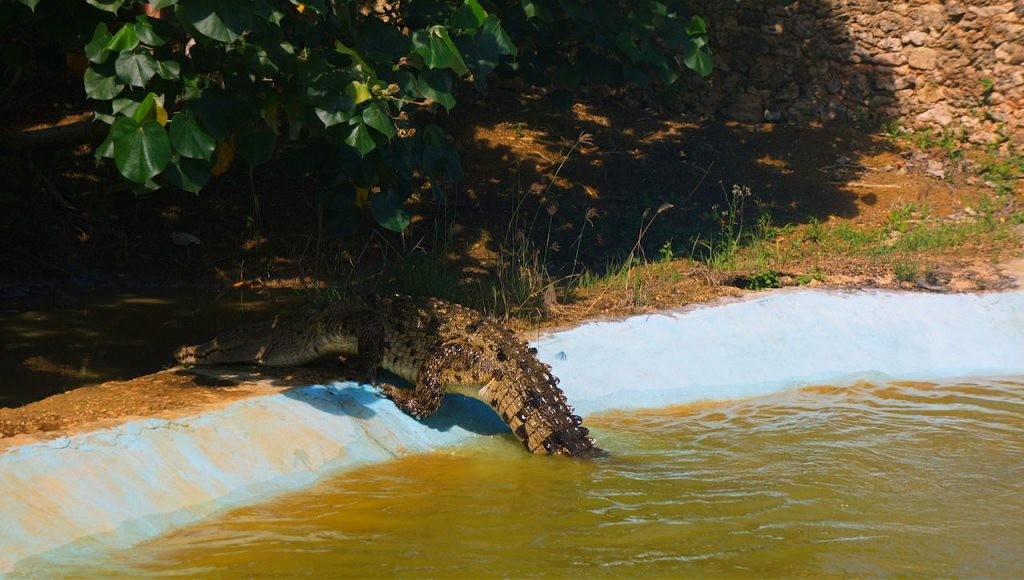 [/full_size]
[full_size]
[/full_size]
Santo Domingo
I really felt at home here. This place has 2 million inhabitants, a lot of ugly (though not disgustingly ugly) ads on the streets, one subway line and a huge church they can't seem to finish building.
[full_size]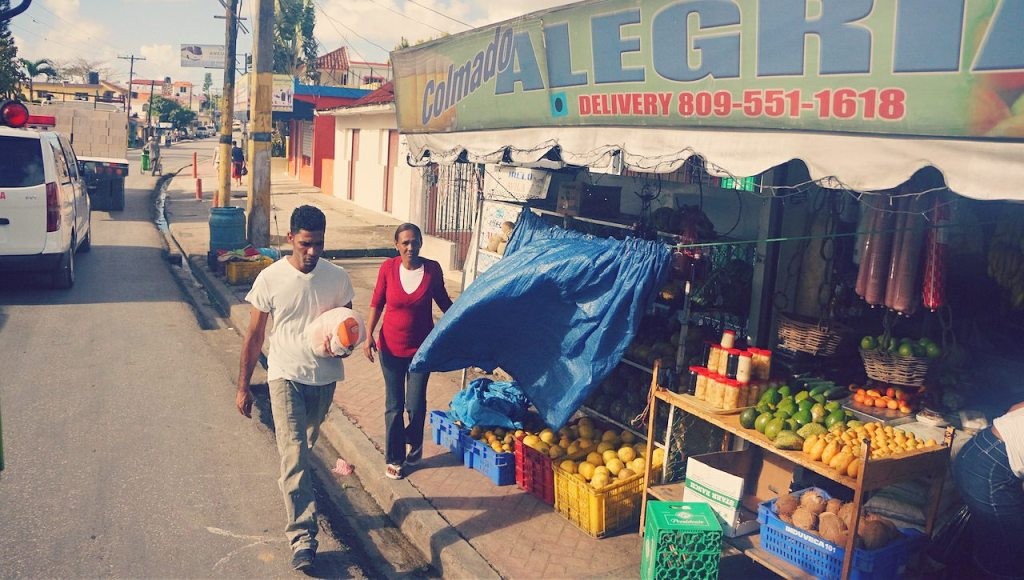 Macao Beach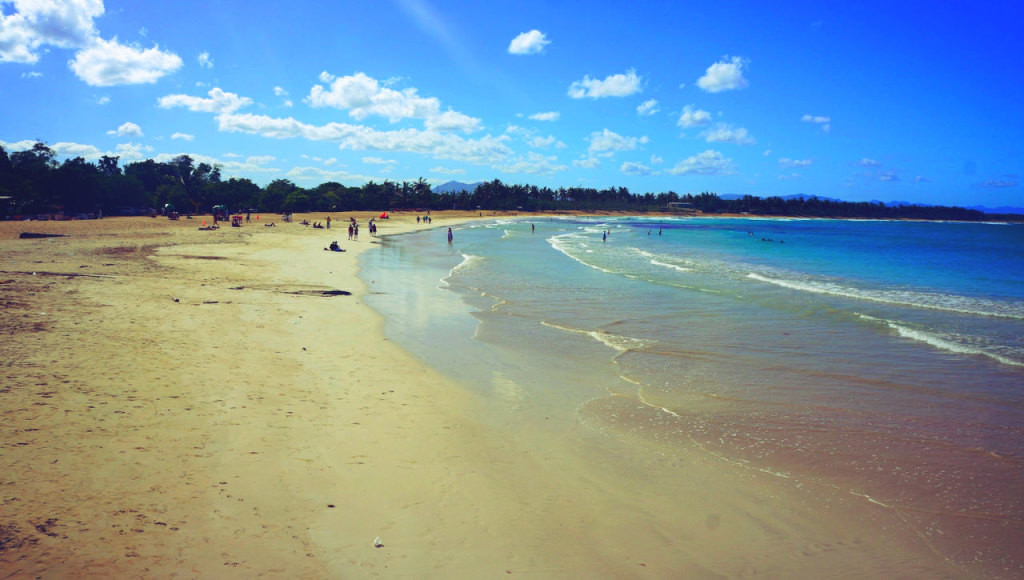 [full_size]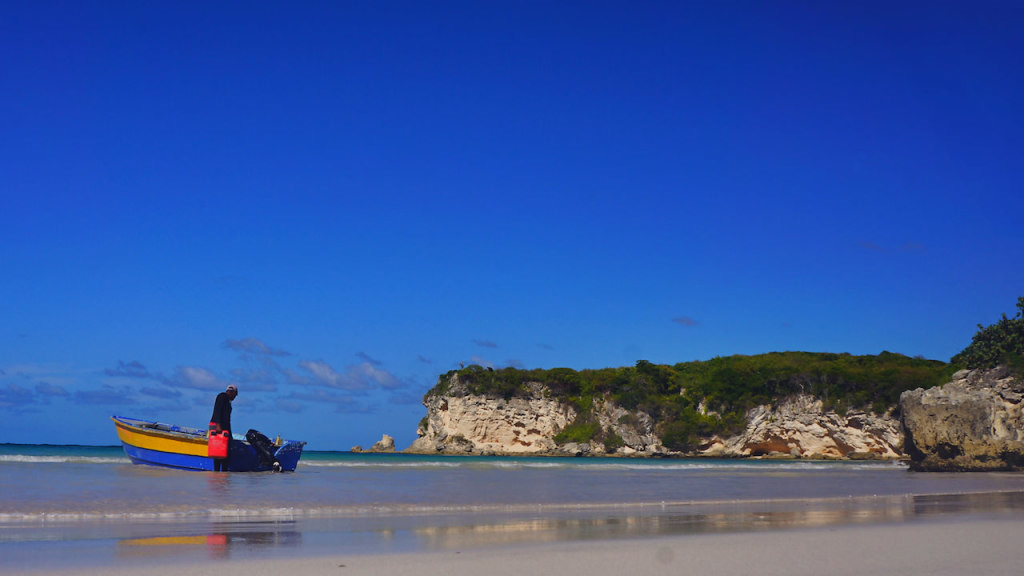 [/full_size]
The cruise
My next blog post will be about my island-bound cruise. Remember my search for the perfect beach? Well, you'll get one that came really, really close.
Fanpage: