Twenty pictures from my first vacation day in more than a year. There's more of them this time around and their quality is much better because I learned a few tricks. Bonus: cute animals!
One thing never changes. Internet access. In the past, I had to walk miles to the nearest internet cafe, praying there's an unoccupied computer and a connection good enough to let me upload my gorgeous 640×480 resolution pictures in less than two or three hours. Currently, there's this thing called wifi, but I have to keep praying that it works and lets me upload my pictures. Also, this time around the pictures' resolution is twice as big. Unfortunately, the wifi gods didn't respond to my prayers today. I woke up at 6:33 a.m., worked on my publishing plan for the nearest week and edited my pictures. It took three hours to upload them all. So when you're scrolling through this post, picture by picture, think about the fact that it's almost 4 p.m. where I am and I didn't even have breakfast yet.
I'm not really complaining, though. I love this job and I'm completely stoked whenever I can show you the most interesting pictures I've taken.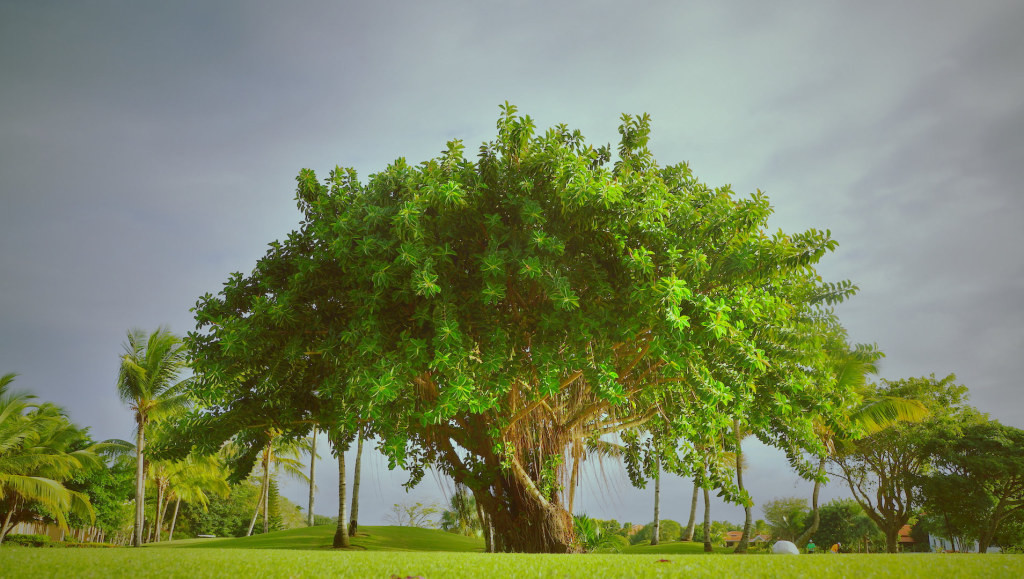 [/full_size]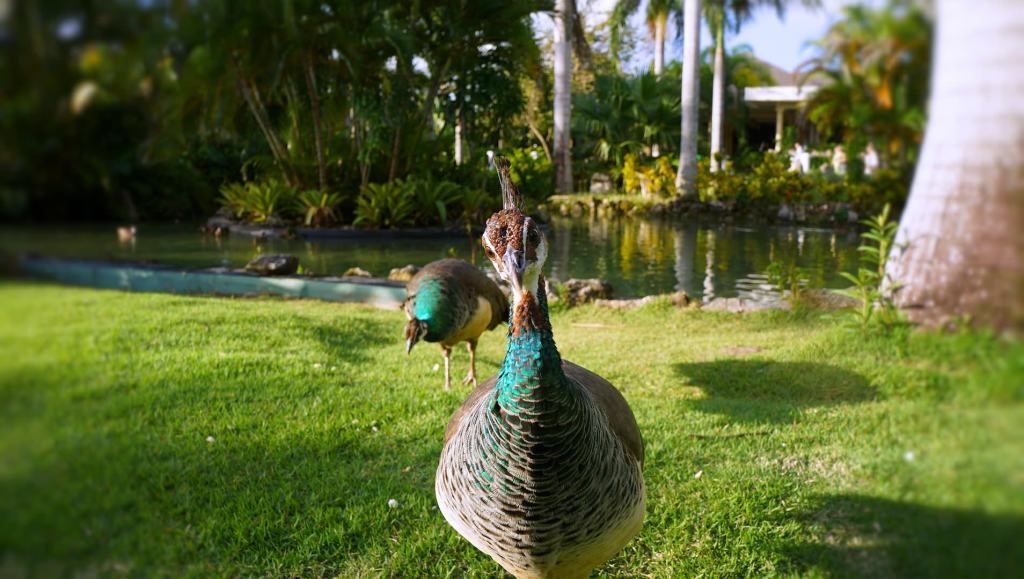 I know that I should do something else, for the benefit of my blog. Like, I don't know, go on a cruise or visit places where the locals live. I will do it eventually, just not in the nearest future. It's so nice and comfortable here and the time flies by so fast… During the last three days I didn't even find the opportunity to go for a walk along the ocean. Hell, I didn't even get the chance to see the entire hotel area! I won't be able to do much more today as it's getting dark. Around here, nighttime arrives swiftly at 6 p.m. I'll probably go eat something, hit the sauna and end up in my bed, exhausted.
At first glance, Punta Cana reminds me of Mexico. The air here is fantastic, incredibly fresh, and the people are quite kind. It doesn't take a lot for me to be happy. I don't need people to be kind to me and I don't need the weather to be amazing. I just need to get myself together. And take a proper portrait of that goddamn flamingo.
Fanpage: