It's a regular day in the bookstore. I'm standing in line to get some coffee. There's a girl in front of me. Suddenly, Billy Crystal pops out of nowhere, asking us whether he can cut in line because he's late to a meeting. I shrugged, nodded and looked at my my watch. I'm in a hurry, as well. I'm going to a meeting. With Billy Crystal.
The flabbergasted barista looks like her eyes are about to pop out of her head. She takes his order and glances at the person accompanying Crystal. Someone from the bookstore's management, most likely. One look is enough for the barista not to ask the actor to pay $3.
Somehow, Billy stopped being in such a hurry, because he arrived upstairs about twenty minutes later, but that can be forgiven.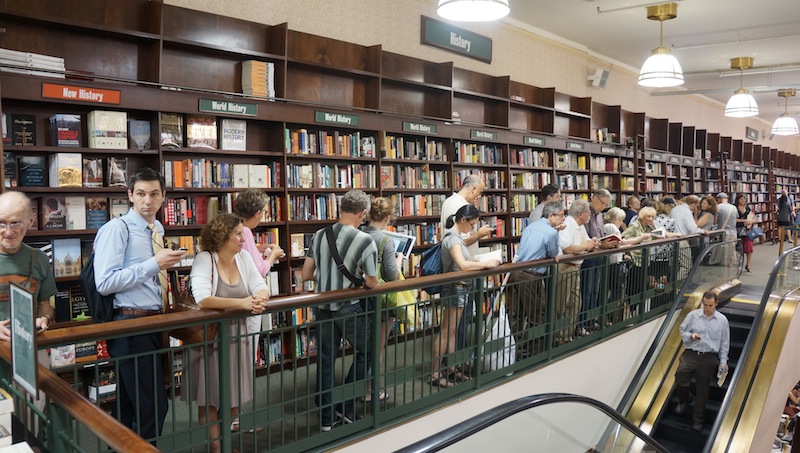 I noticed the crowd as soon as I walked up the second floor. Worried, I approached the staff to ask them why won't these morons just take a seat. It turned out that the seats are reserved for people who purchased the book. I couldn't imagine going to that meeting without a book, so I took out the book I had bought just 10 minutes before.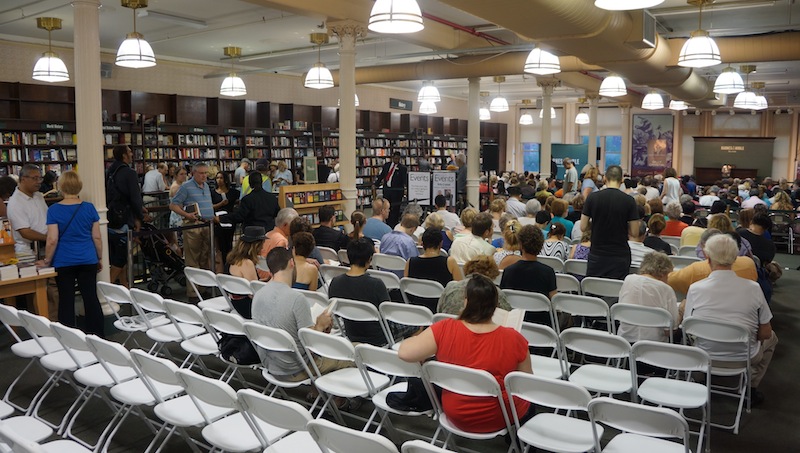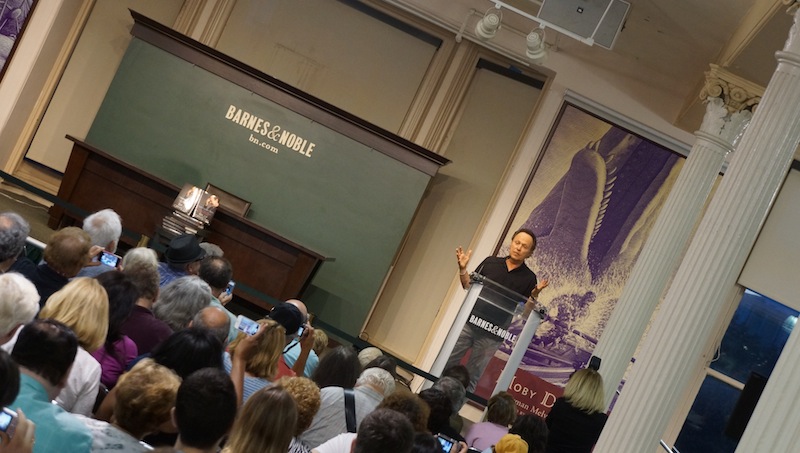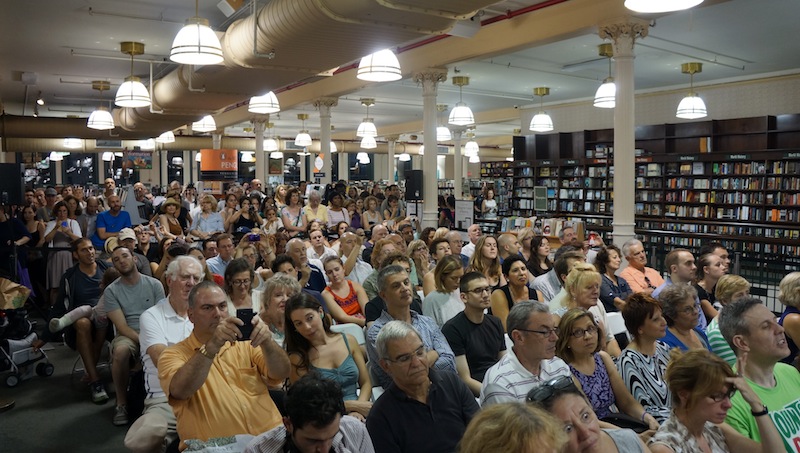 Billy kept things short and sweet. The whole meeting lasted exactly 33 minutes. Afterwards, it was time for the book signing. I'm not an autograph hunter, so I decided against doing having my copy signed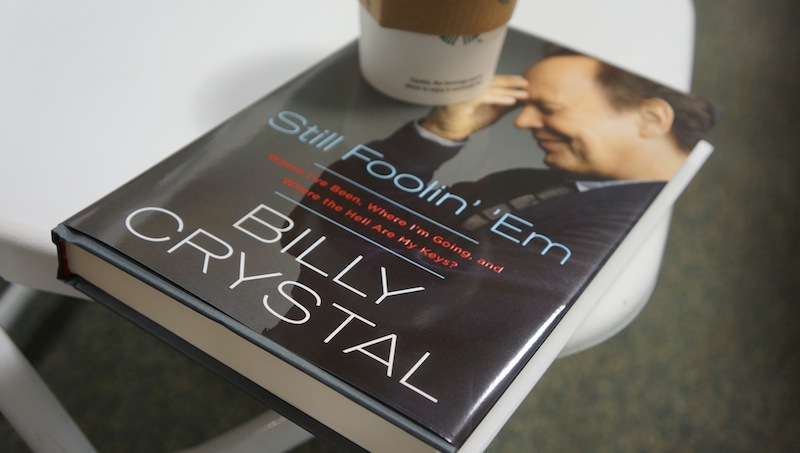 I'm not really a fan of Crystal. I don't know the guy. I went to his book signing to get a bit of inspiration, as I tend to look for it wherever I can. Also, I wanted to see what an actual book signing looks like. It was a very well organized event. A few rows of seats for people who bought the book, some standing places for the cheapskates, 30 minutes of a Q&A session with the author, the actual book-signing and it's off to another town. In and out, no pictures, please.
I watched him for a bit, trying to see how he interacts with the people who walk up to him to get their book singed and won't leave until they have a verbal exchange with him. It must be exhausting, answering the same questions day in, day out, usually with the same one or two prepared sentences. He won't even remember these faces, they all become an anonymous blurb after a while. But for the readers, it's a moment they'll never forget.
I can't stop wondering – why do people even collect autographs? Do you guys have any autographs you cherish? I don't really have anything against autograph hunting, I'm just wondering what happens with them later on? Do they share the fate of business cards? They get back home with you and start gathering dust, forgotten forever? Or, if not forgotten, thay're simply never looked at again? In this digital age, autographs are becoming a thing of the past. In the old days, celebrities were simply unreachable. Nowadays, you just need to be at the right place at the right time in order to catch a bit of somebody's limelight.
Let's say you receive the autograph of your idol. How much would that mean to you?
Fanpage: