Leave The Gun, Take The Cannoli.
I didn't manage to catch the Feast a year ago. That's why I decided to cover it this year. I knew that I could take some great pictures here and try to stylize them to look like they're from the beginning of the 20th century. This event was actually established in the 1920s, right before the Great Depression.
If you've enjoyed my New York City photographs so far, I'm sure you'll like these ones as well. I browsed through hundreds of my own pictures to select the top 30. The chosen pictures have that certain something going on, either in the forefront or in the background, or they simply do a good job of portraying the vibe of this place.
Walking through the never-ending Mulberry Street, you move past dozens of booths occupied by hectic Italians trying to squeeze some more dollars out of the customers.
This place is steamy, hot, smelly, loud and crowded. Seems like an entirely different world. It's like New York City, but a hundred years ago. If you remember the flashbacks from Godfather II (the one with Robert De Niro), then you know what I'm talking about. You won't spot any stores with well-known brands, no brand-new devices, no expensive labels. You won't taste anything that isn't directly related to Italy.
The mood is welcoming and festive. The food – delicious. After having two hot dogs, a shishkebab and three cannolis, I realized that in order to burn off all these calories, I'm going to have to walk back home. Via Boston.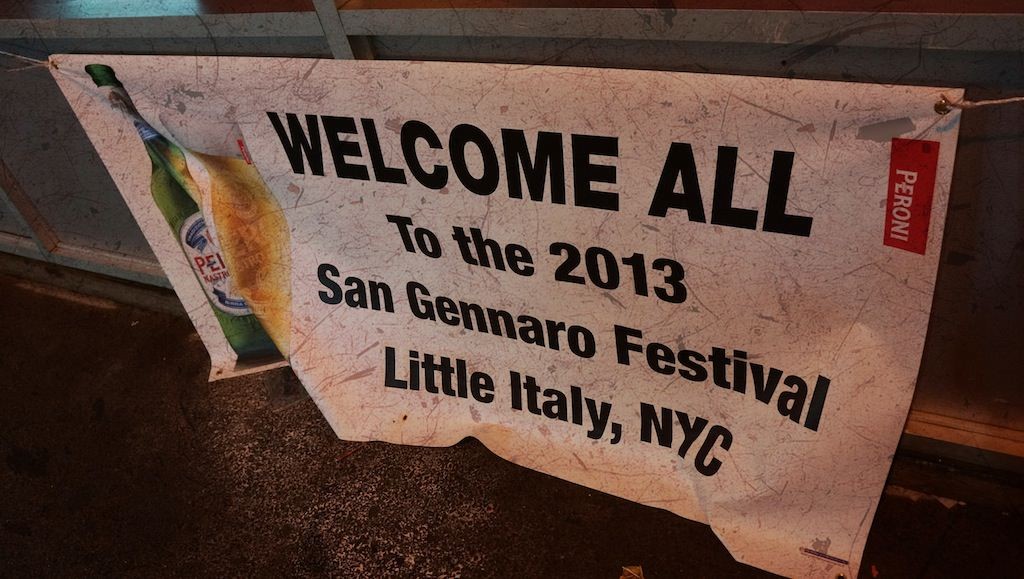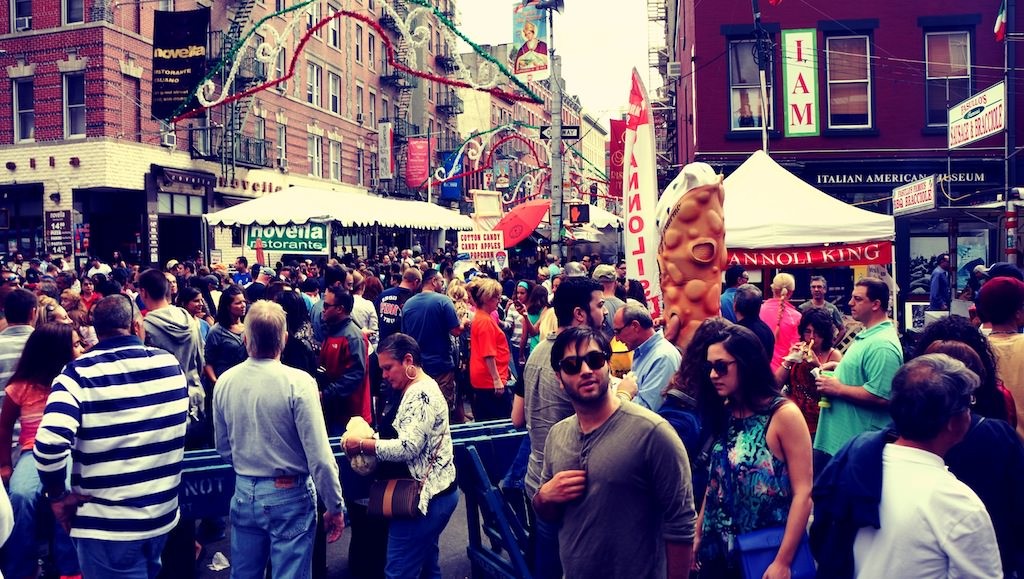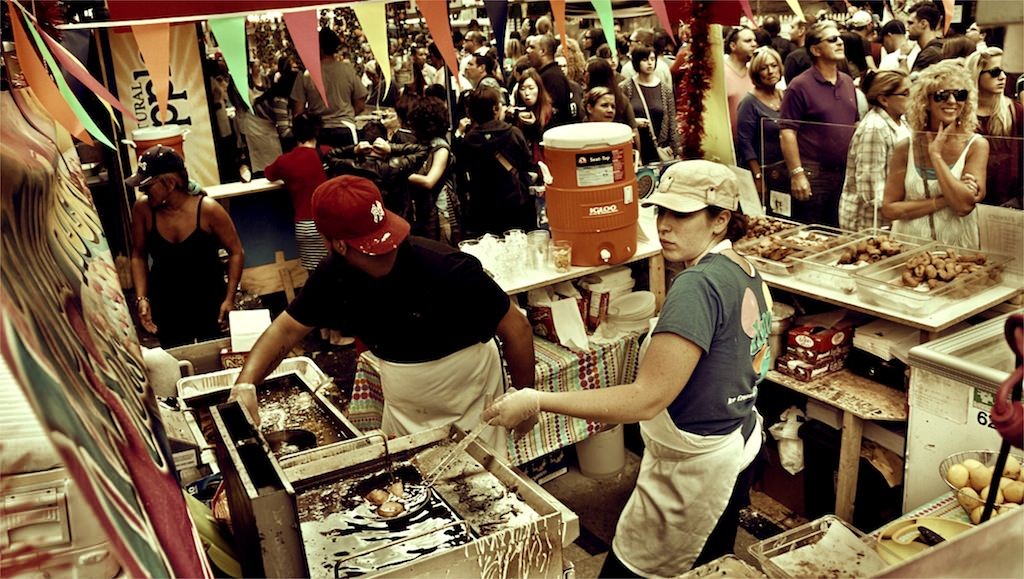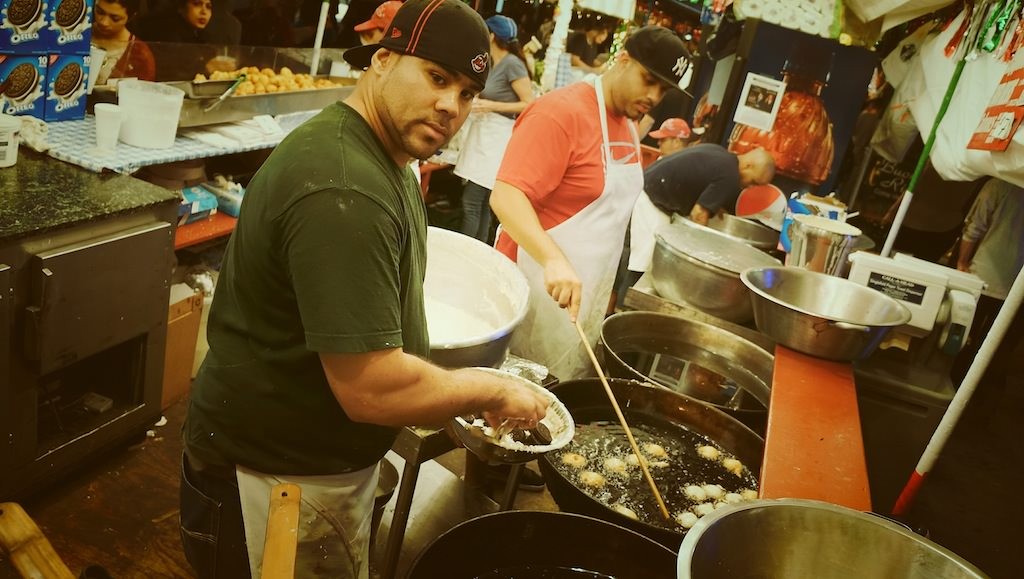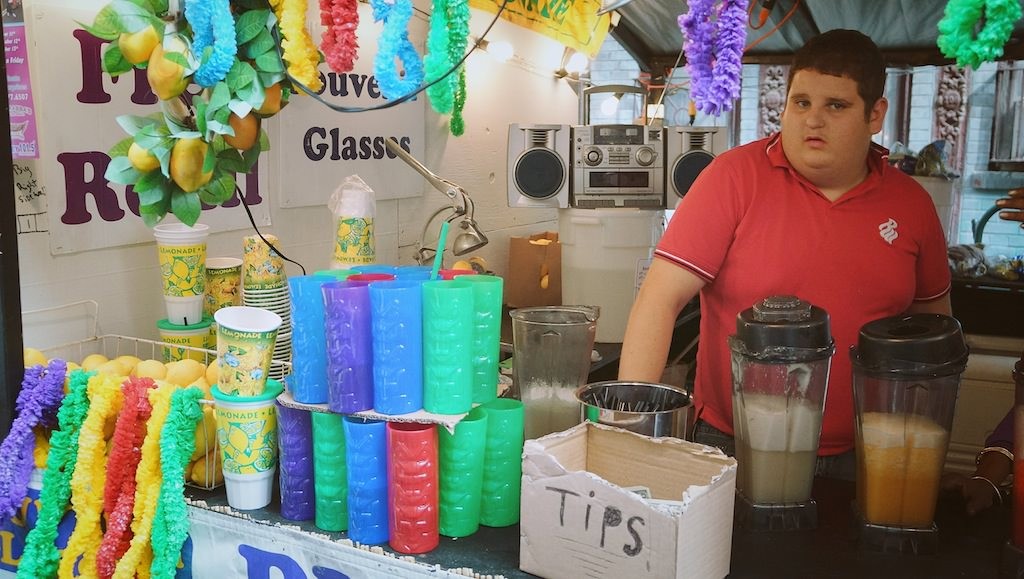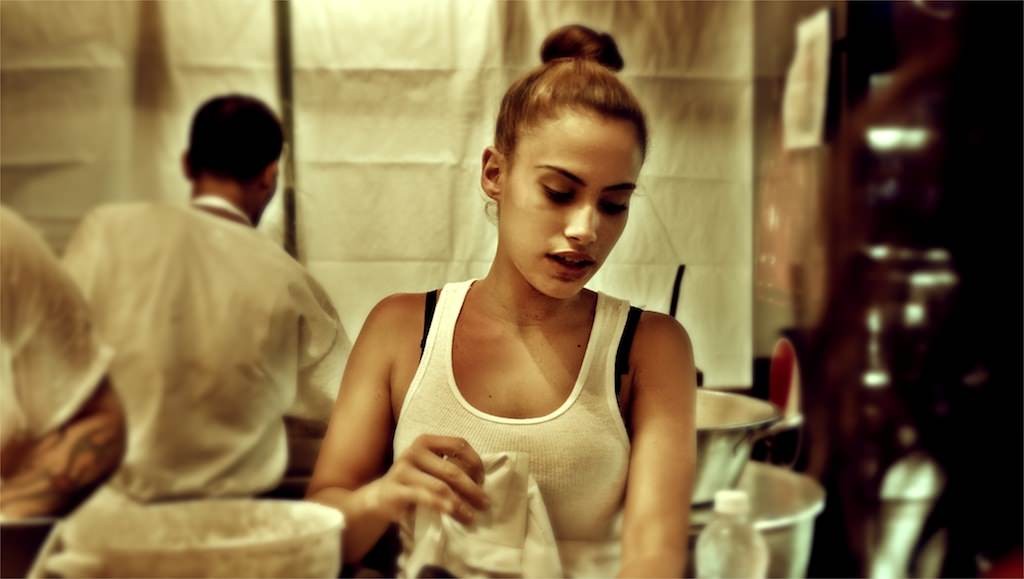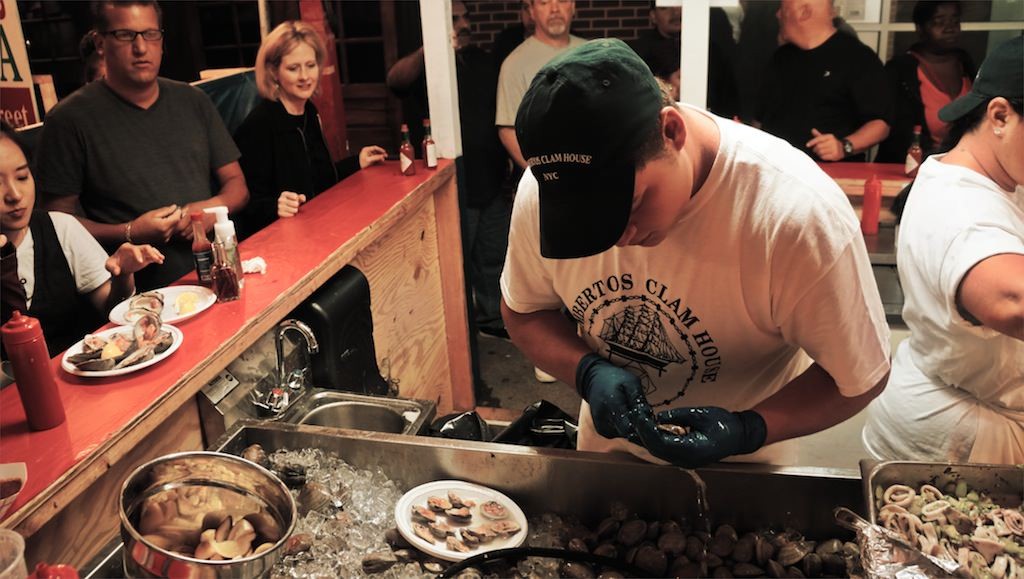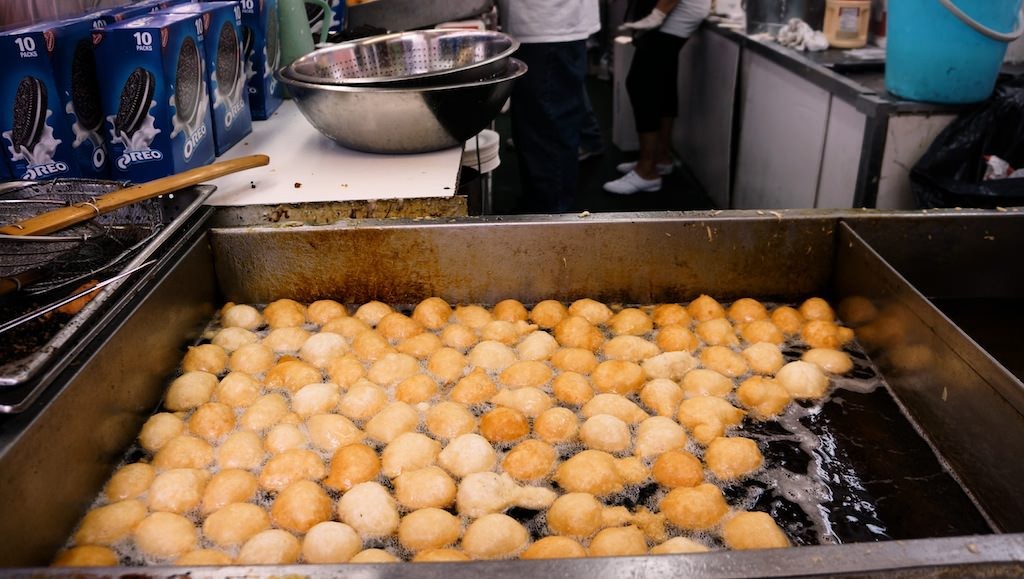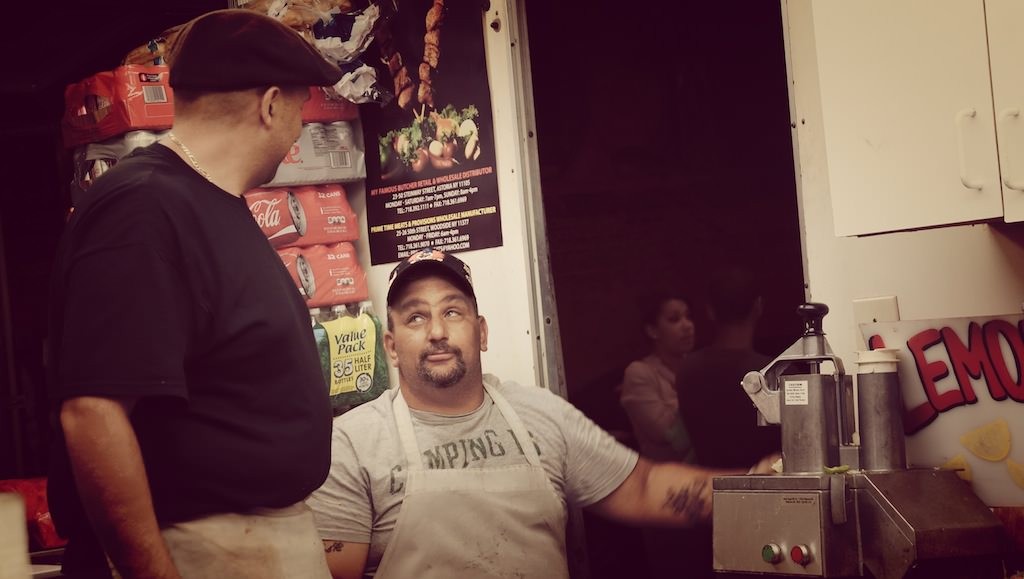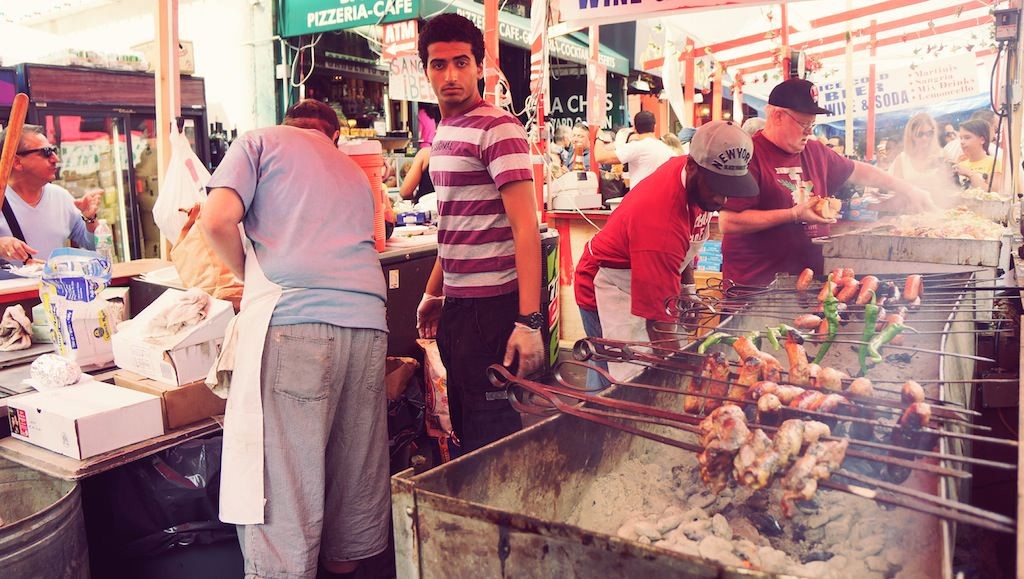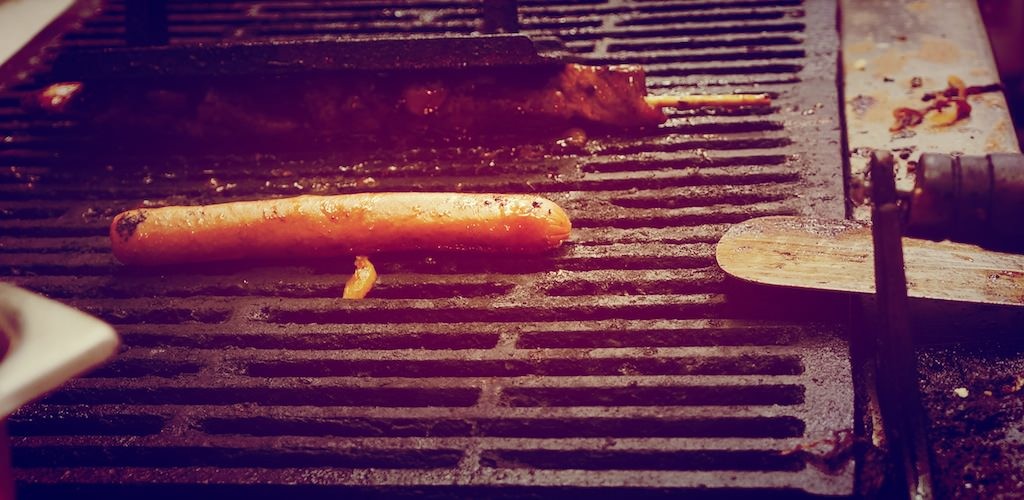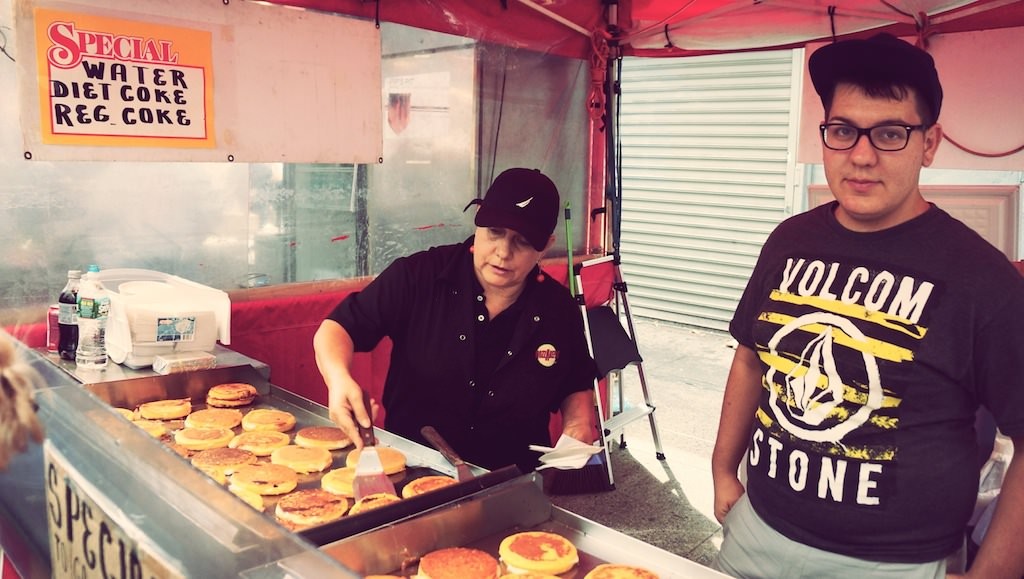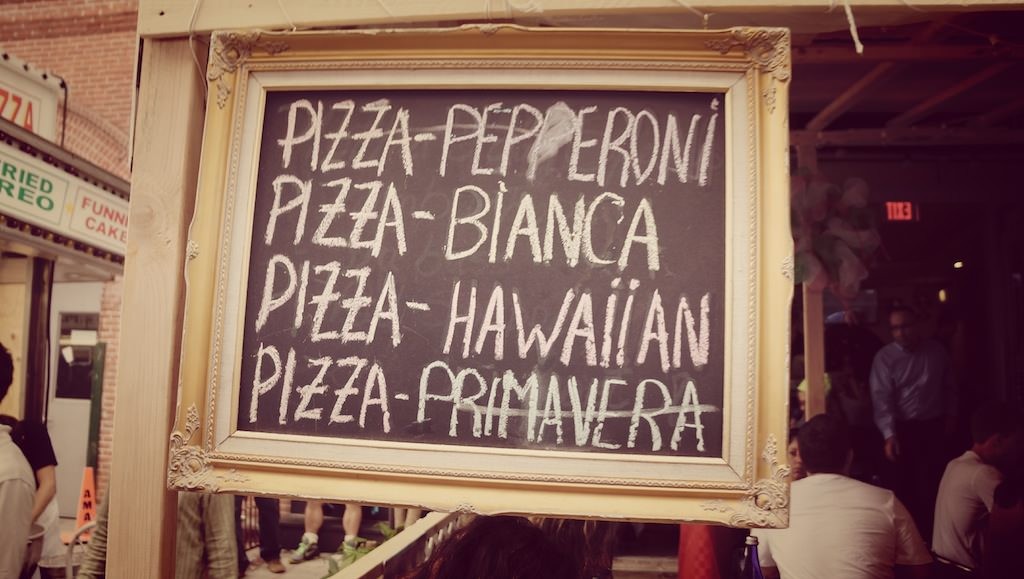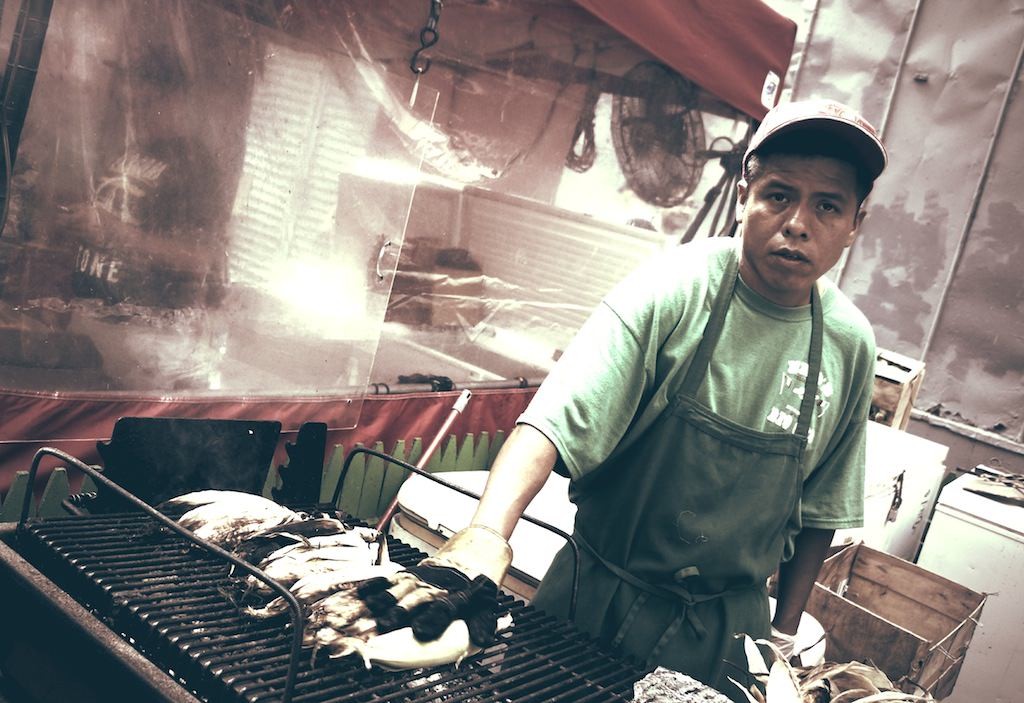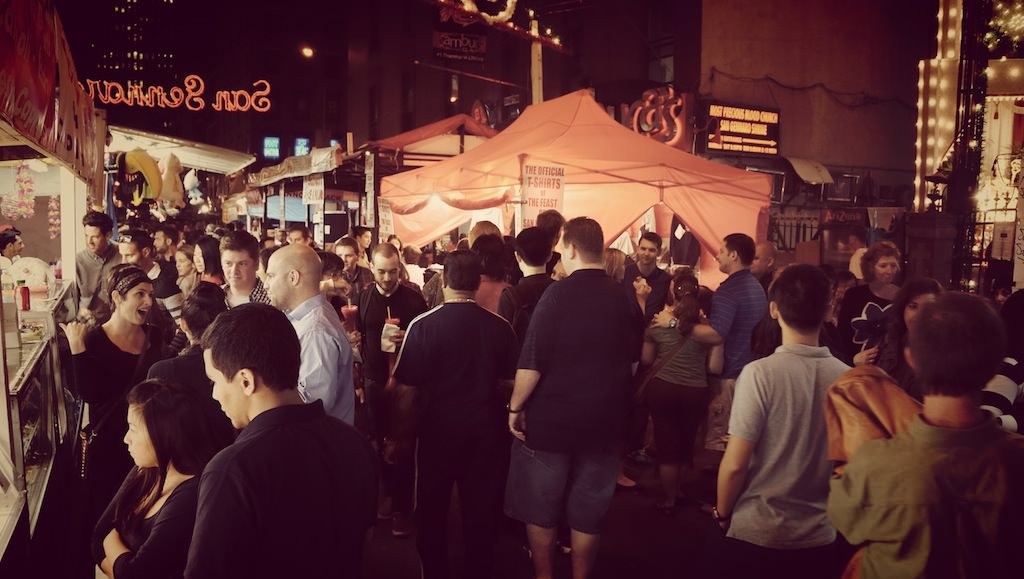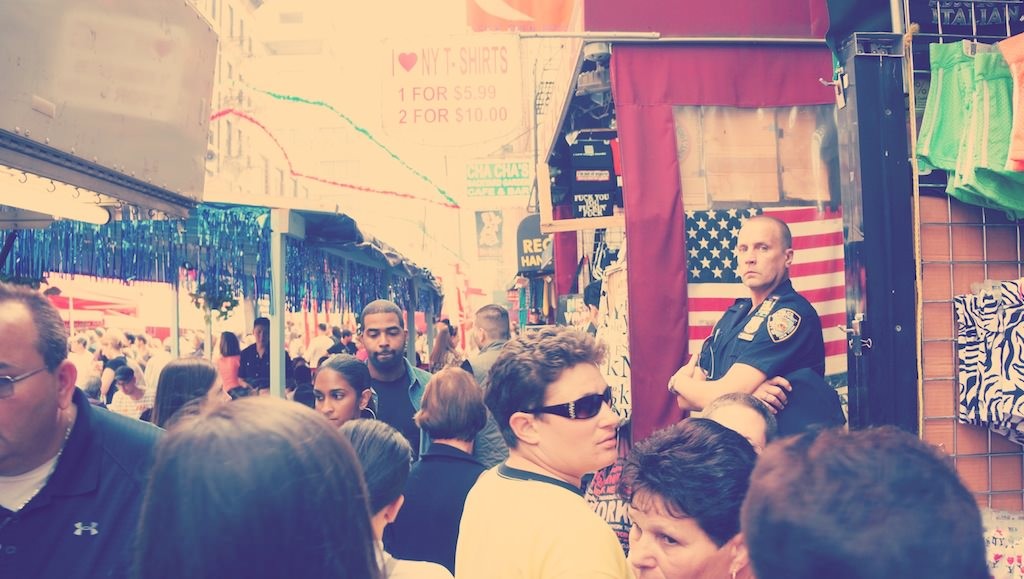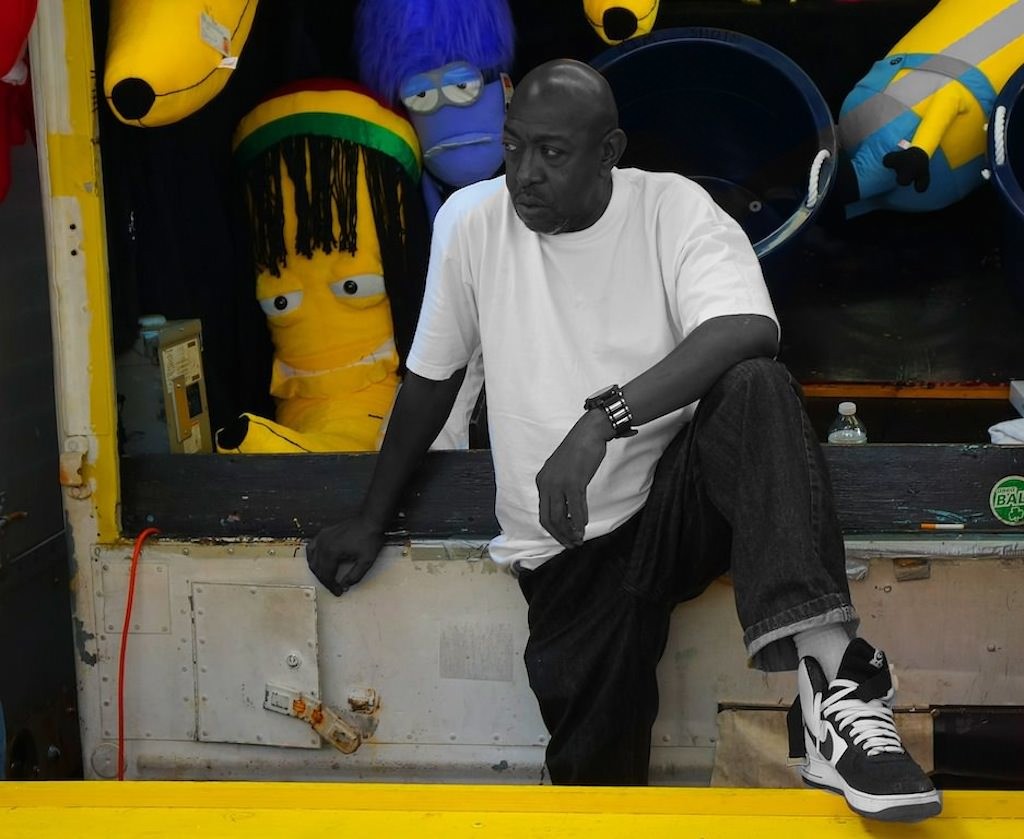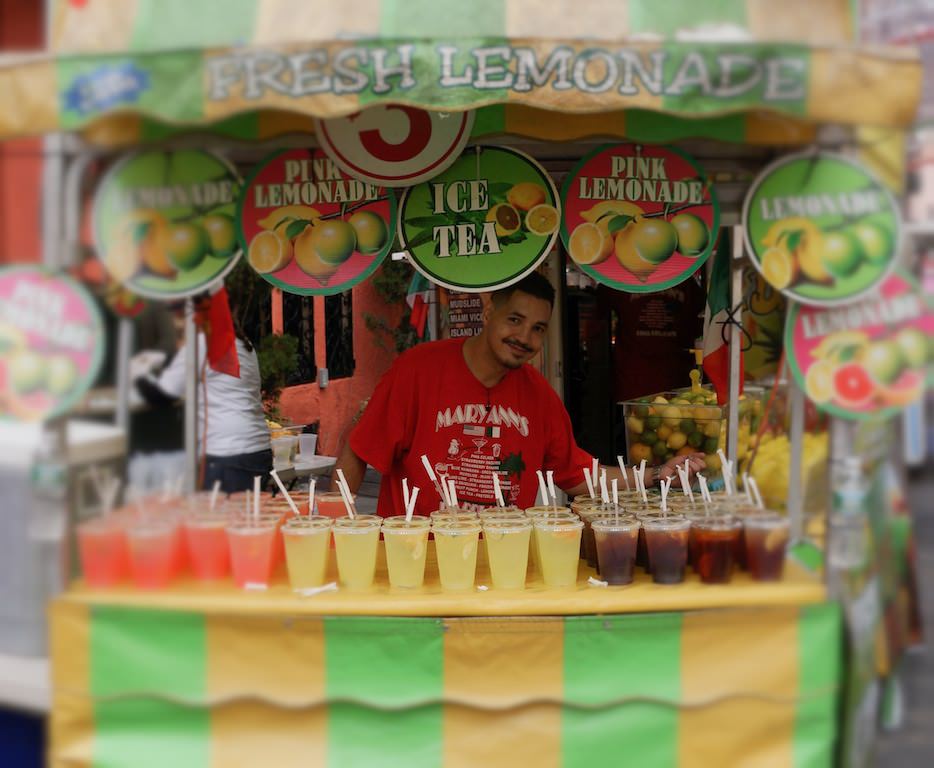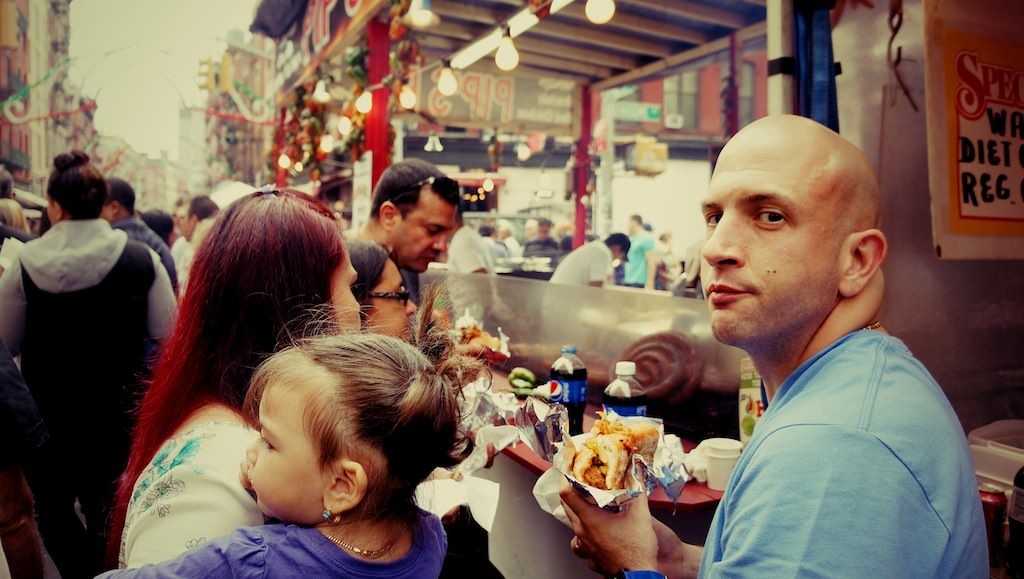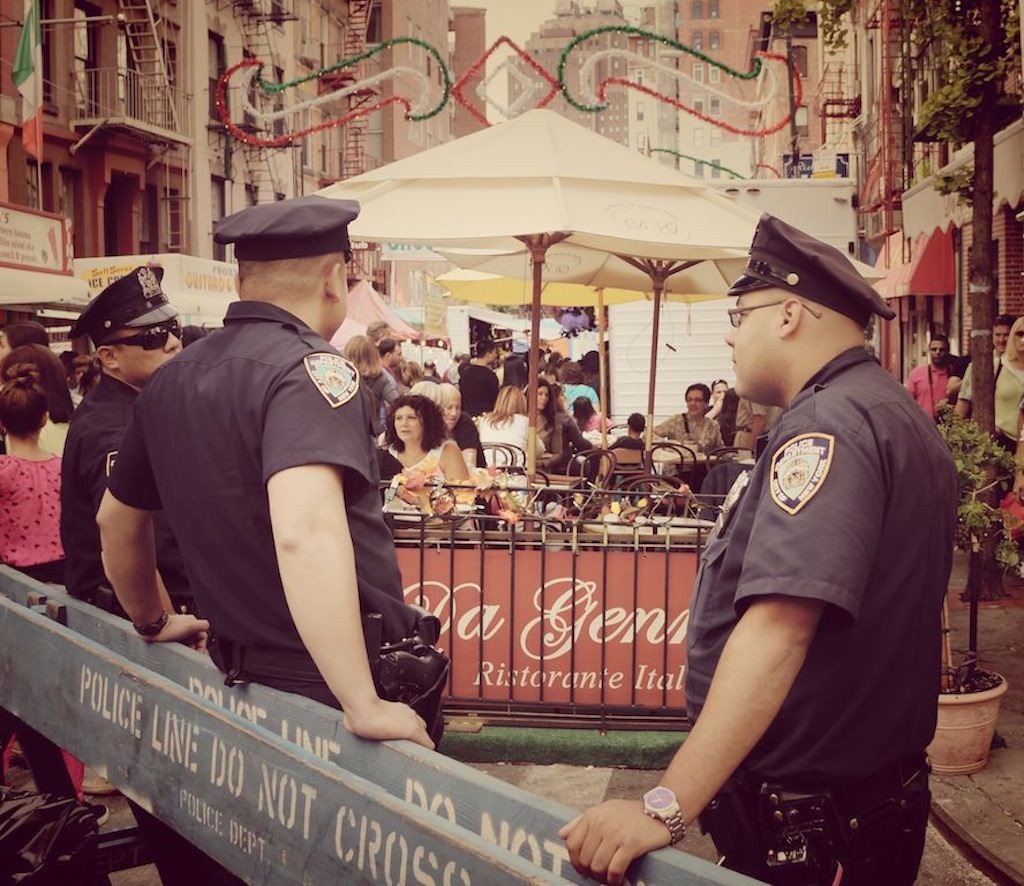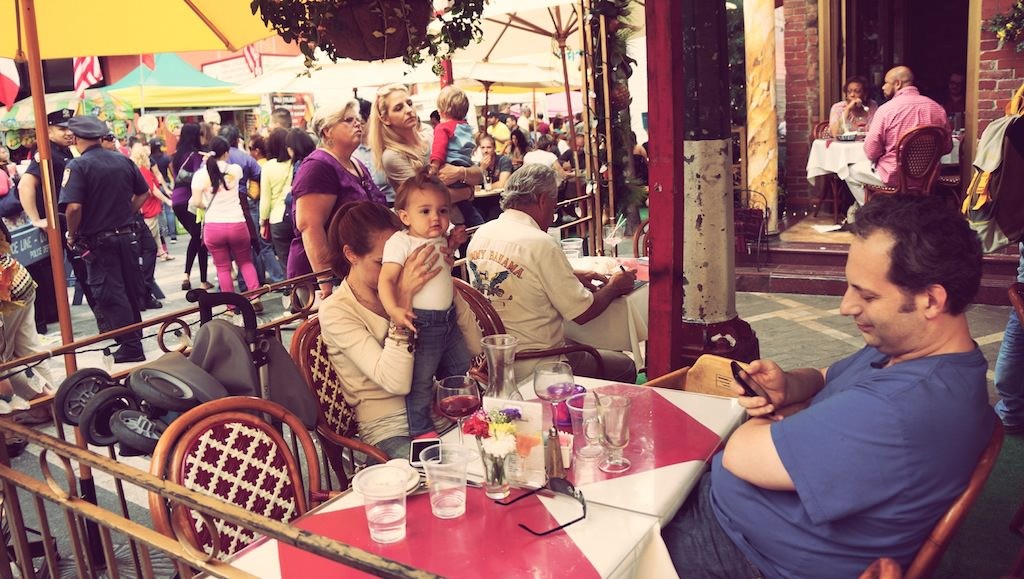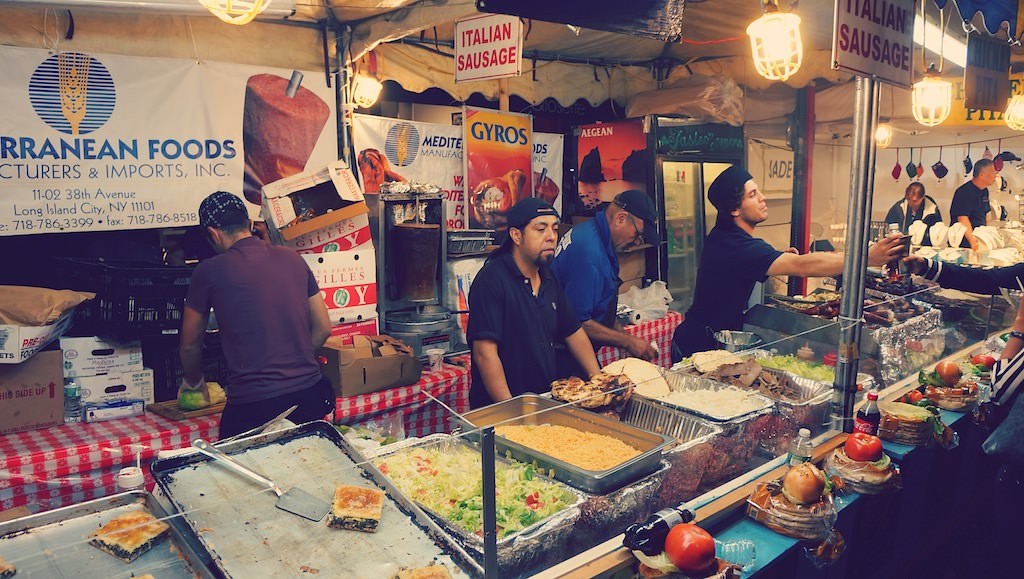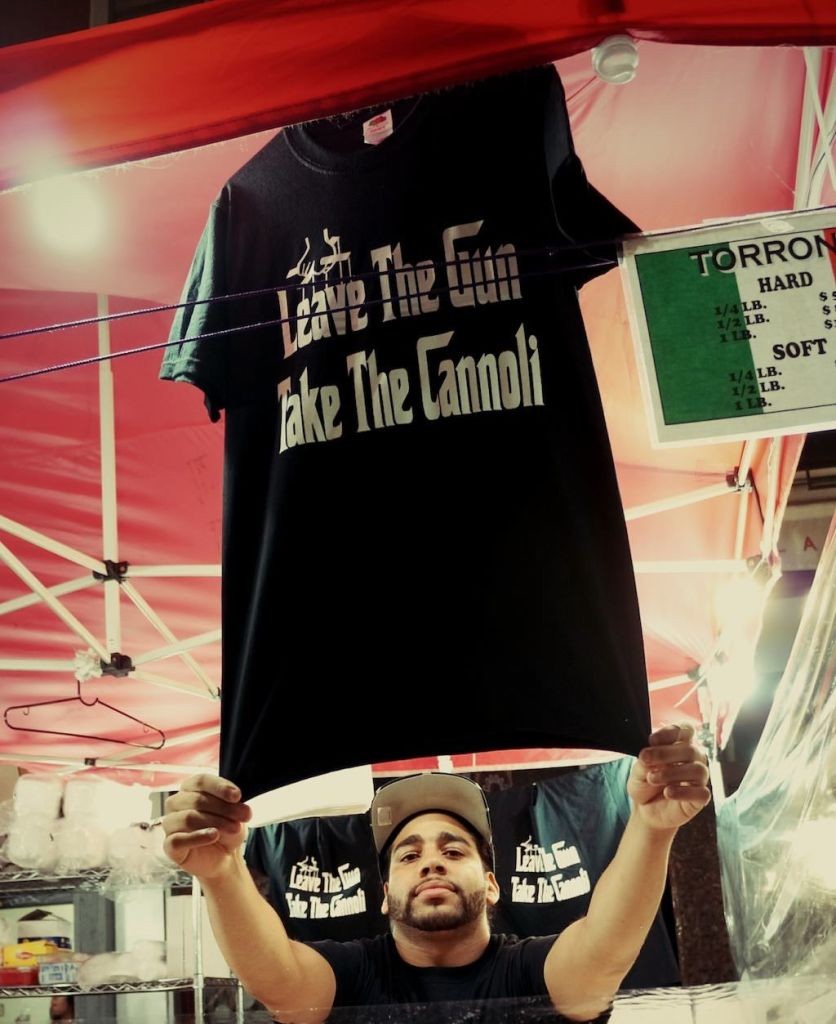 By the way – this quote came from The Godfather. It's said by Clemenza, one of Vito Corleone's caporegimes, right after he kills one of the rats. Nobody really knows why, but it became one of the stand-out quotes of the trilogy. I'm pretty sure the screenwriters (not sure whether the phrase is actually uttered in the book) never expected that to happen.
Cannoli is this pastry roll filled with cream, ricotta and some other stuff. Anyway, it's sweet. It's very popular in Sicily, where it originated, as well as all Italians restaurants in NYC.
Alright, that's it for now. We'll talk about more sweet things tomorrow.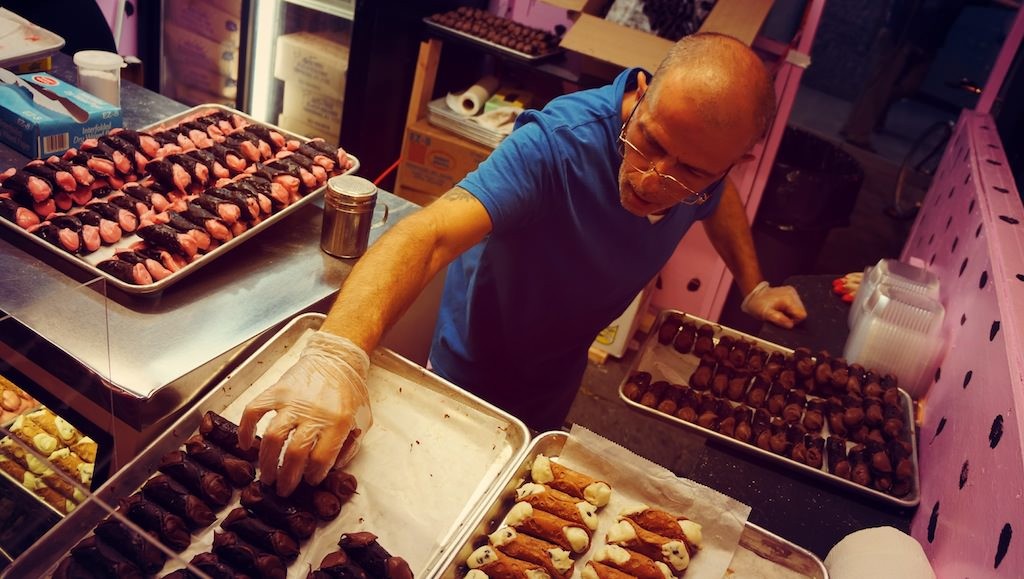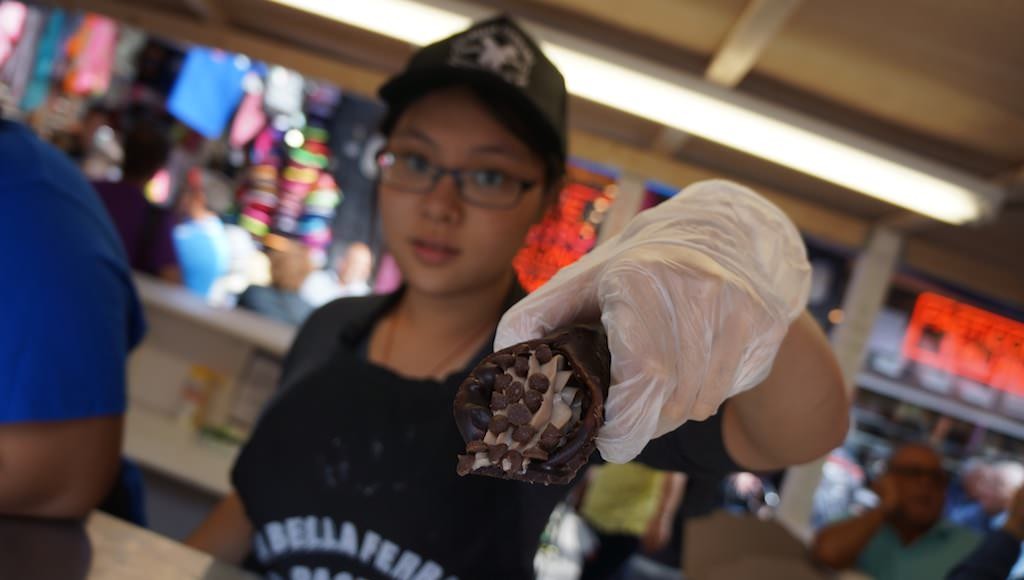 Fanpage: