Hands down, this is the most beautiful beach I've ever been on. But it's still not the one I've been looking for.
When the tide is low, it leaves a lot of various flora on the beach. When it's high, the beach disappears. It's quite beautiful, but I can't excuse it for the lack of palm trees. I mean, there are some palm trees, but they're not what they should be. Also, there's no coral reefs. Not near the edge of the beach, anyway.
Actually, I'm kind of glad I have to wait another year to find my perfect beach.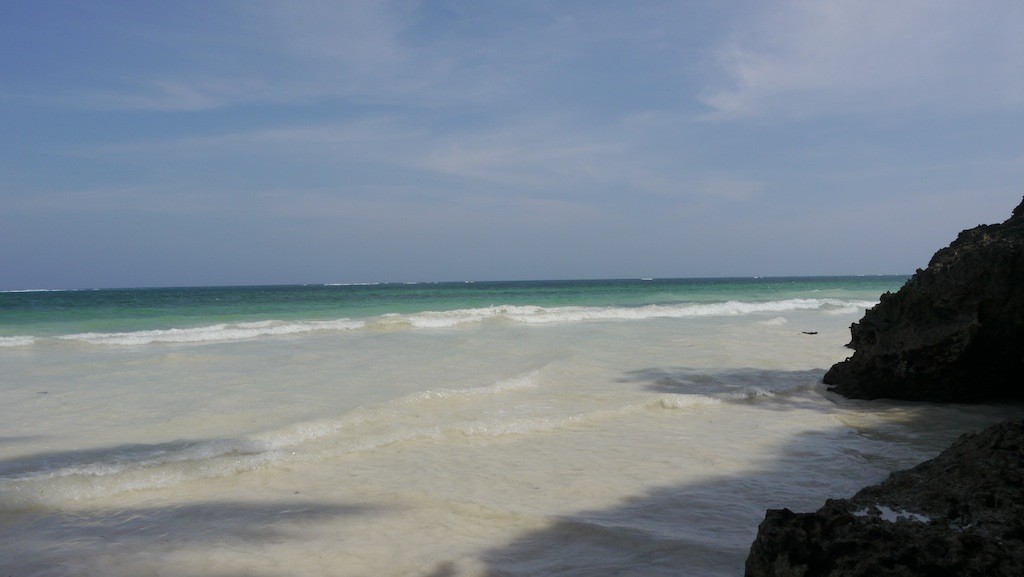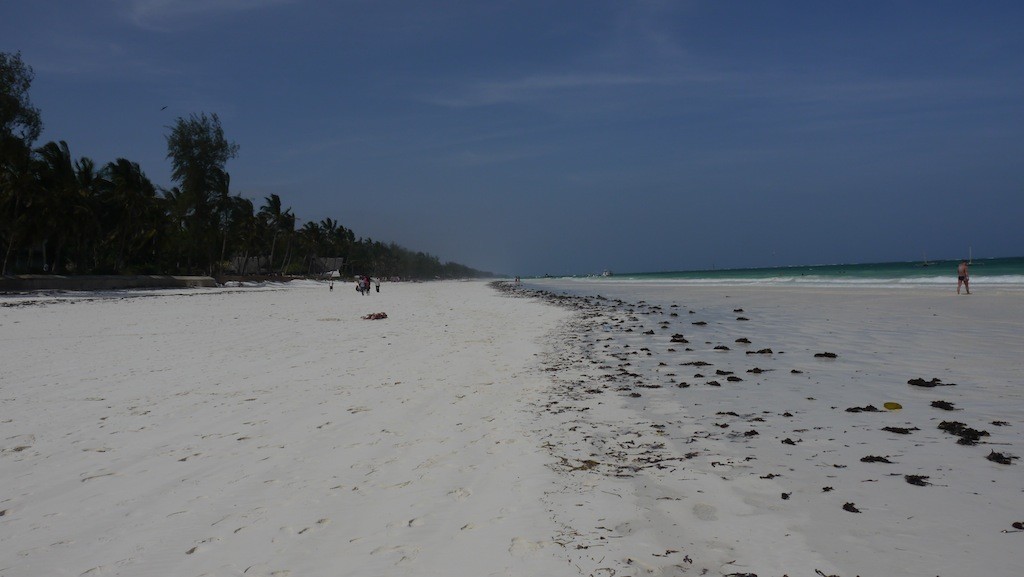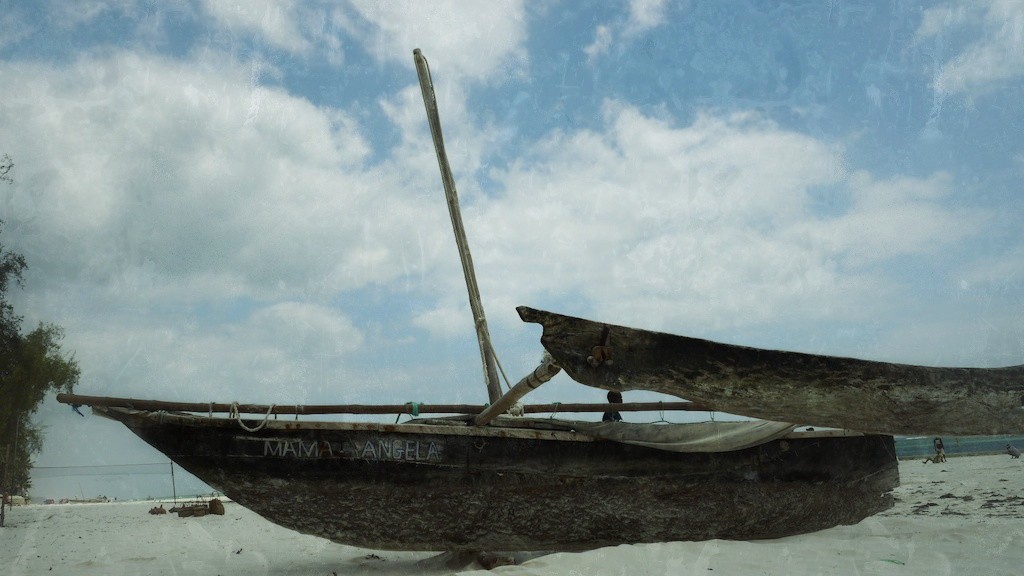 [full_size]
[/full_size]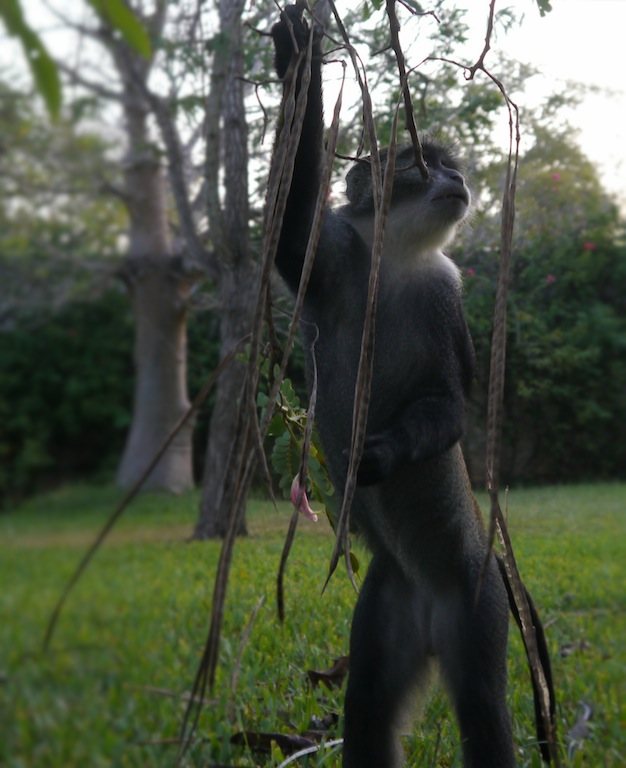 I've stayed here for a couple of days now. At times, I kind of feel guilty for not leaving the hotel premises. I'm getting a massage tomorrow, just to spice things up. The lady masseuses love taking pictures, so I'm pretty much having a photoshoot tomorrow. I'll just need to censor all the NSFW pictures and, voila, I have some good blog content to serve.
Another two or three days of resting and then I'm finding an airplane and flying into areas where lion is king of the land. Time to dethrone that bastard.
Fanpage: