I cannot recall the island's name, though the size of it makes me think it's entirely possible it doesn't have one. We travelled there just to have dinner.
I felt quite weird about being the only one not to order the boiled crab. I've visited quite a few similar islands in my life and I learned to only trust fried and grilled meat. Why did I felt weird? Well, because everybody else got a tiny crab (which, of course, they tried to cut through with a knife and fork), and I received a decent portion of delicious chicken. And I also helped myself to a few fish balls. I could feel the envious looks of all the others who realized how little meat their dinner has.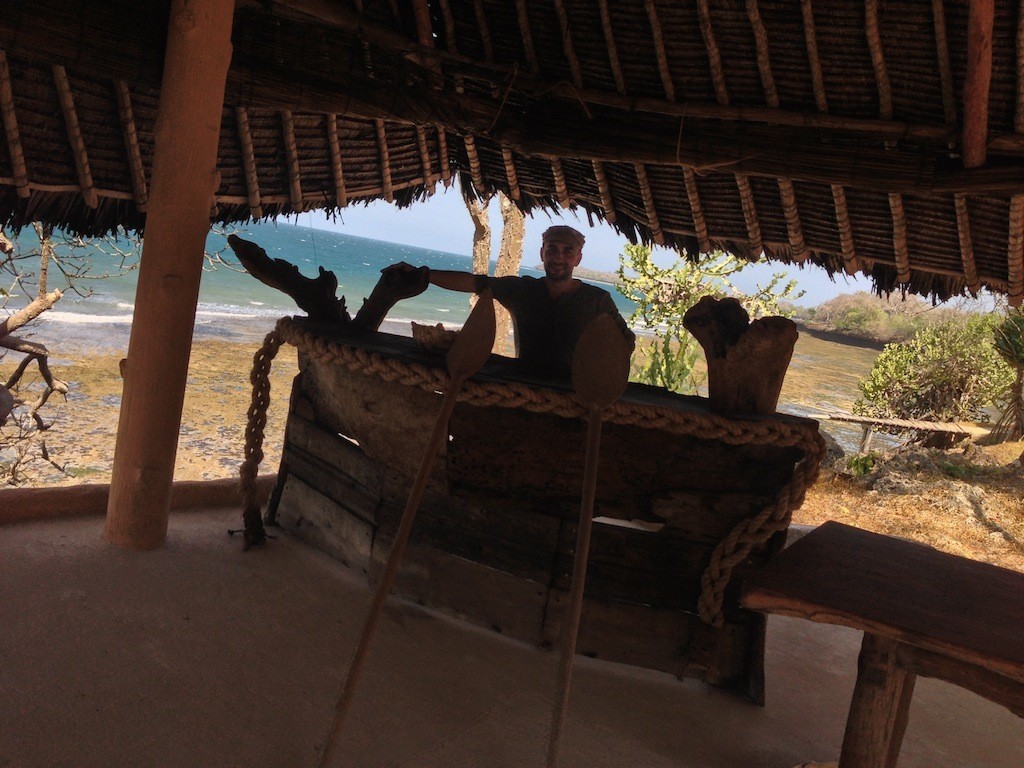 [full_size]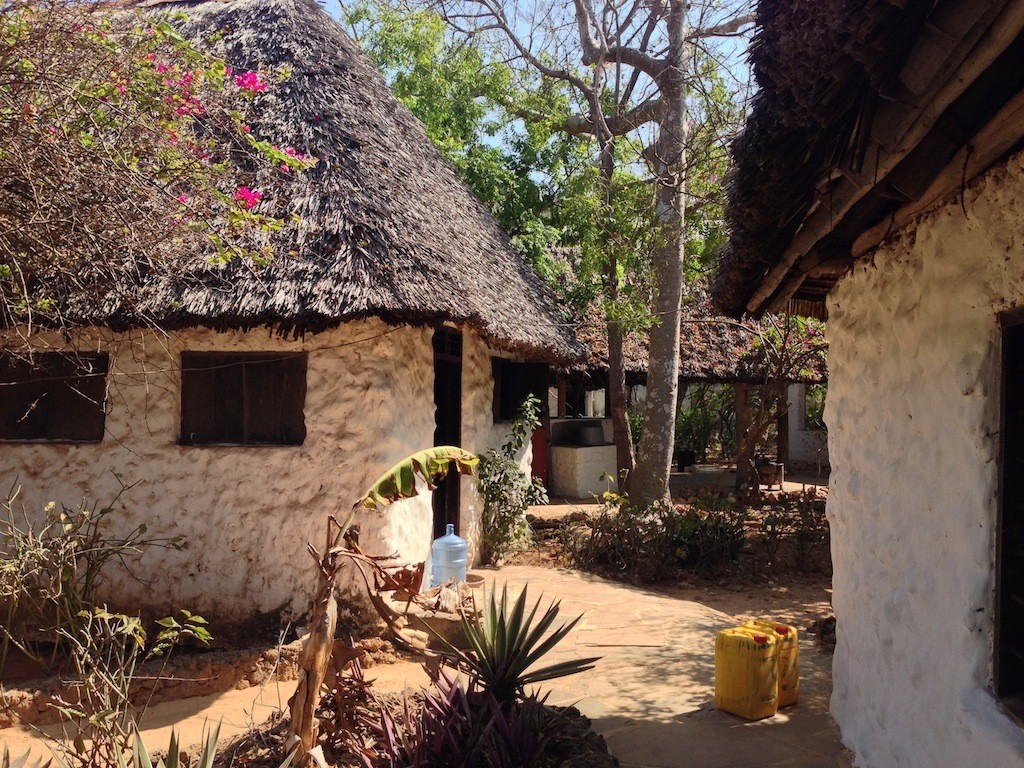 [/full_size]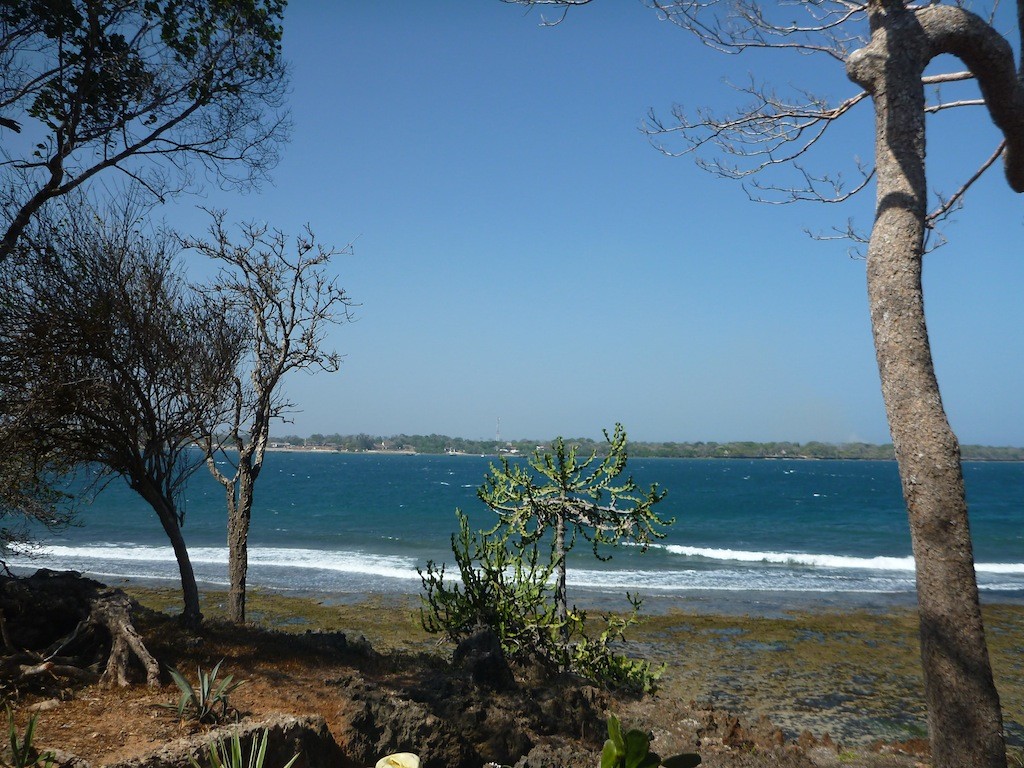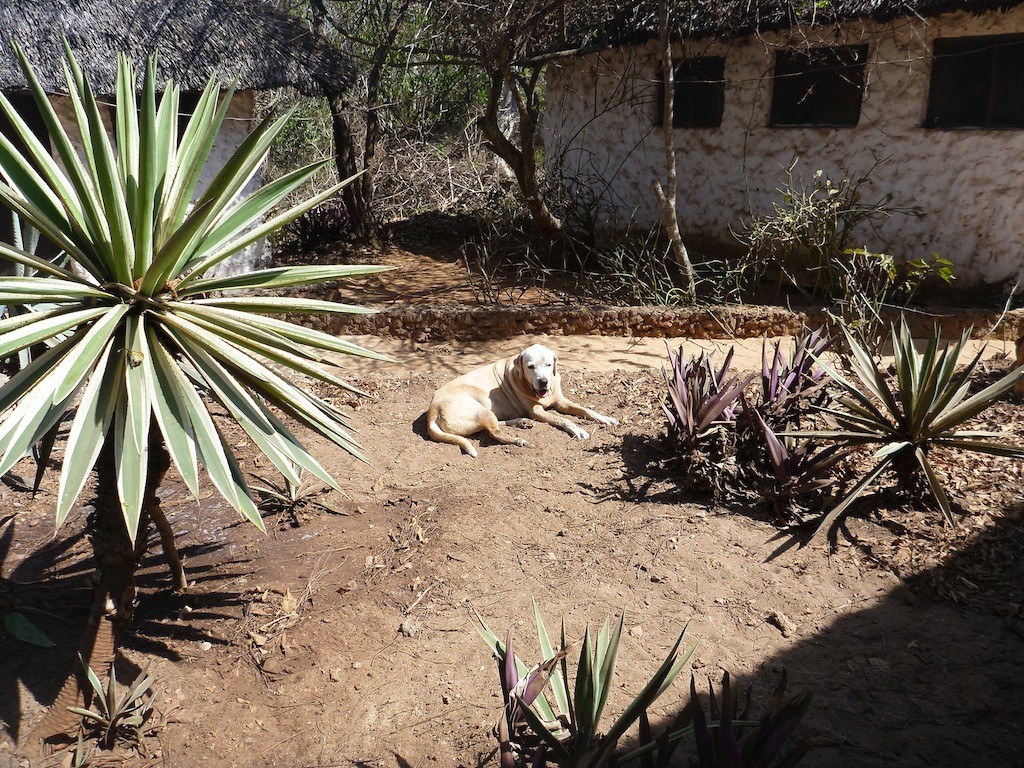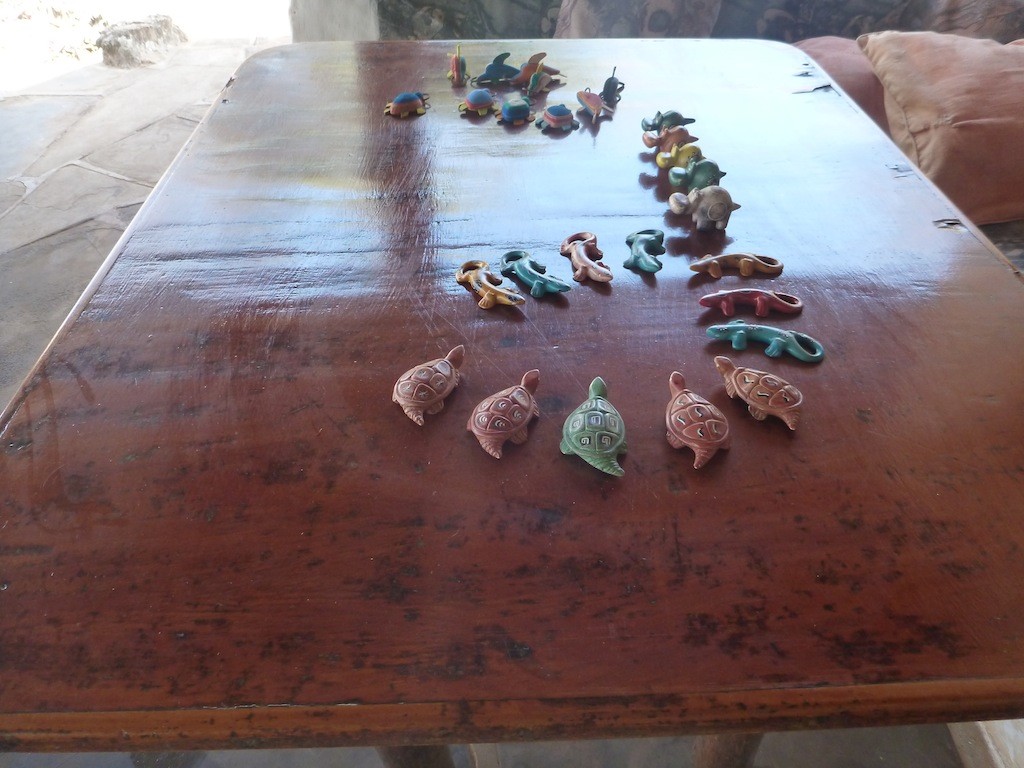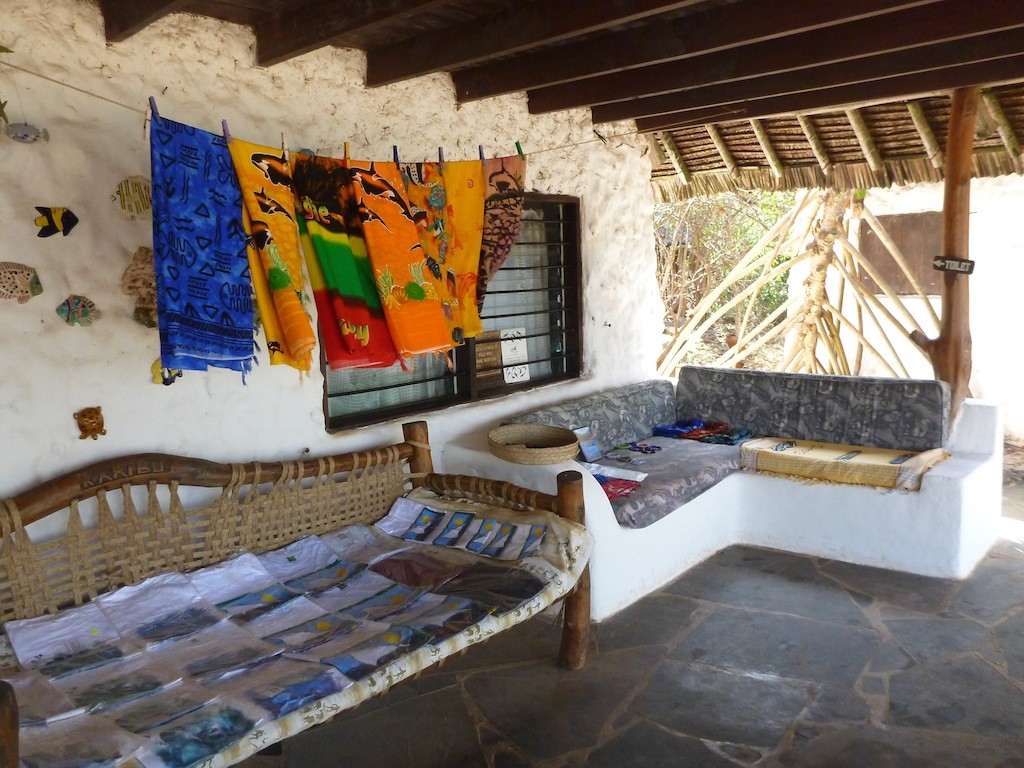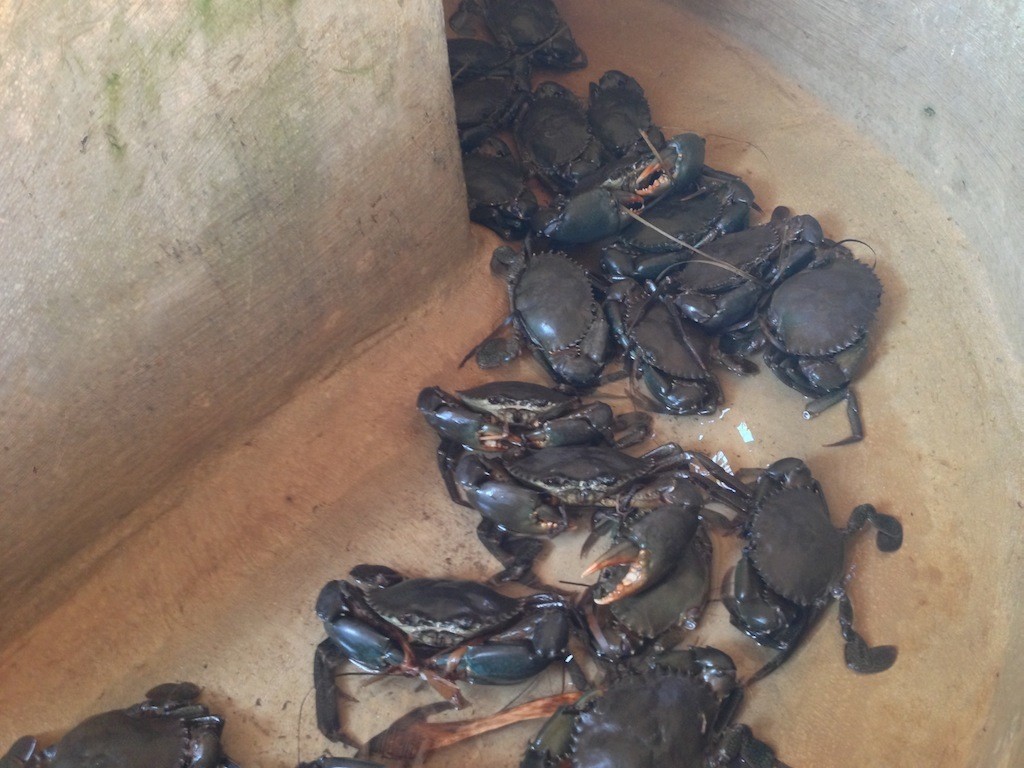 And the crabs. Squeezed into a tiny dark spot. Very stressed out (look at their clenched pinchers). I decided to abandon further inspections in case I saw the conditions my chicken used to in.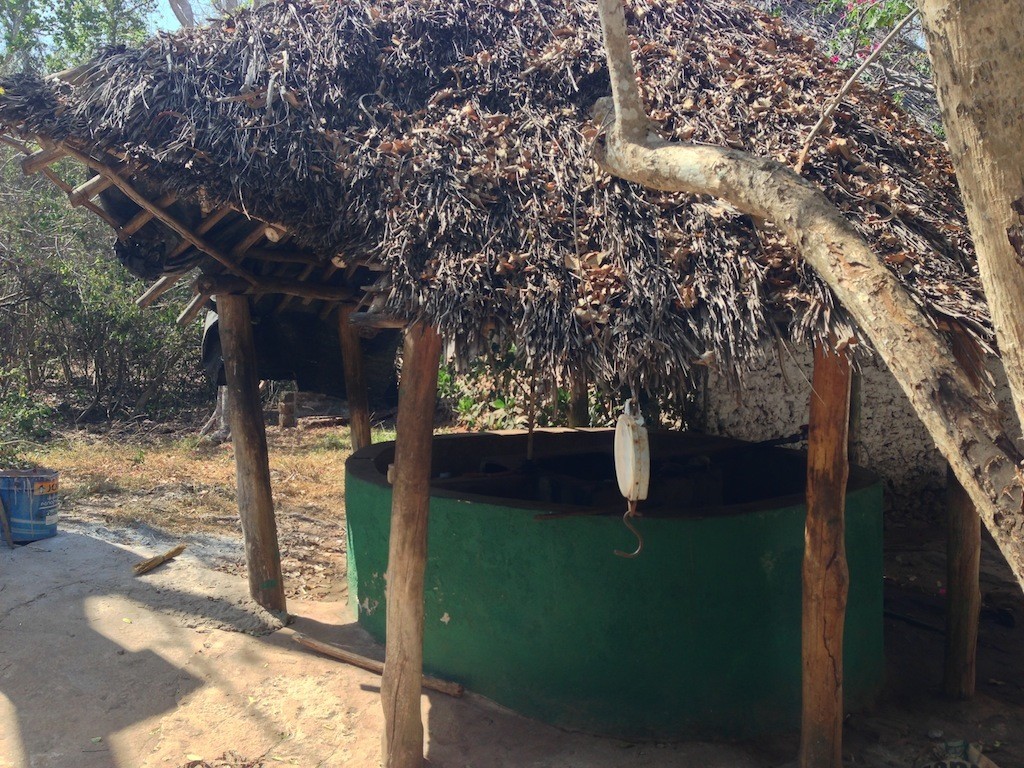 I spend the rest of my leisure time sitting on the cliff, imagining how great it would be to be back in New York City and enjoy the snow.
 [full_size]
[/full_size]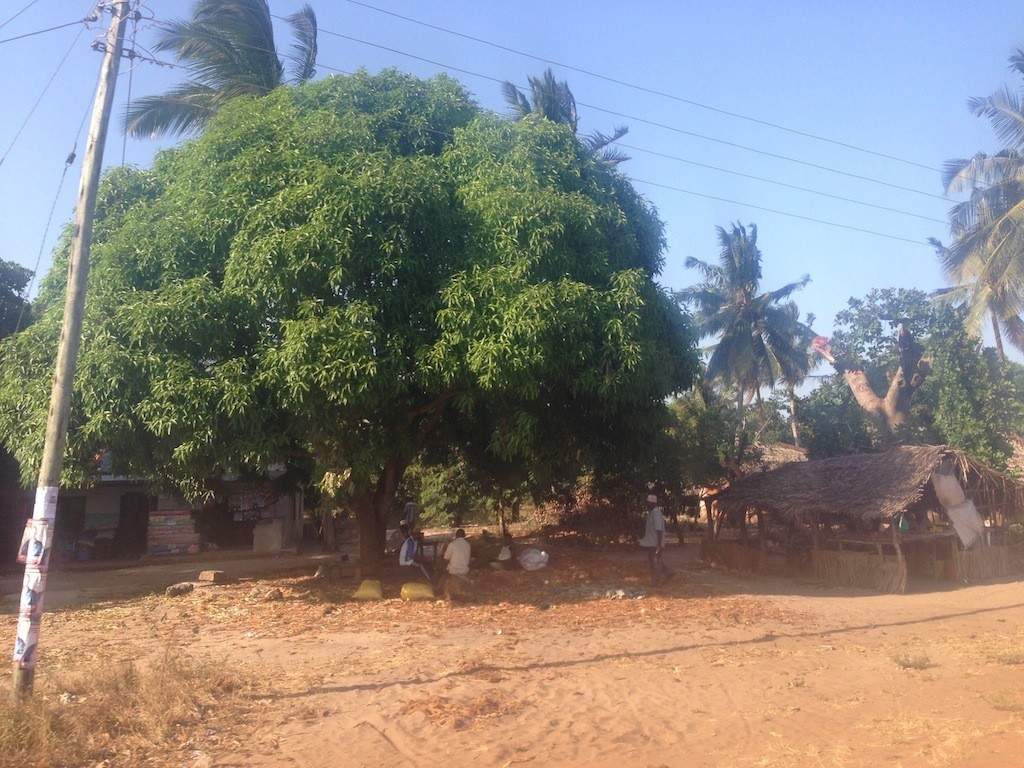 [full_size]
[/full_size]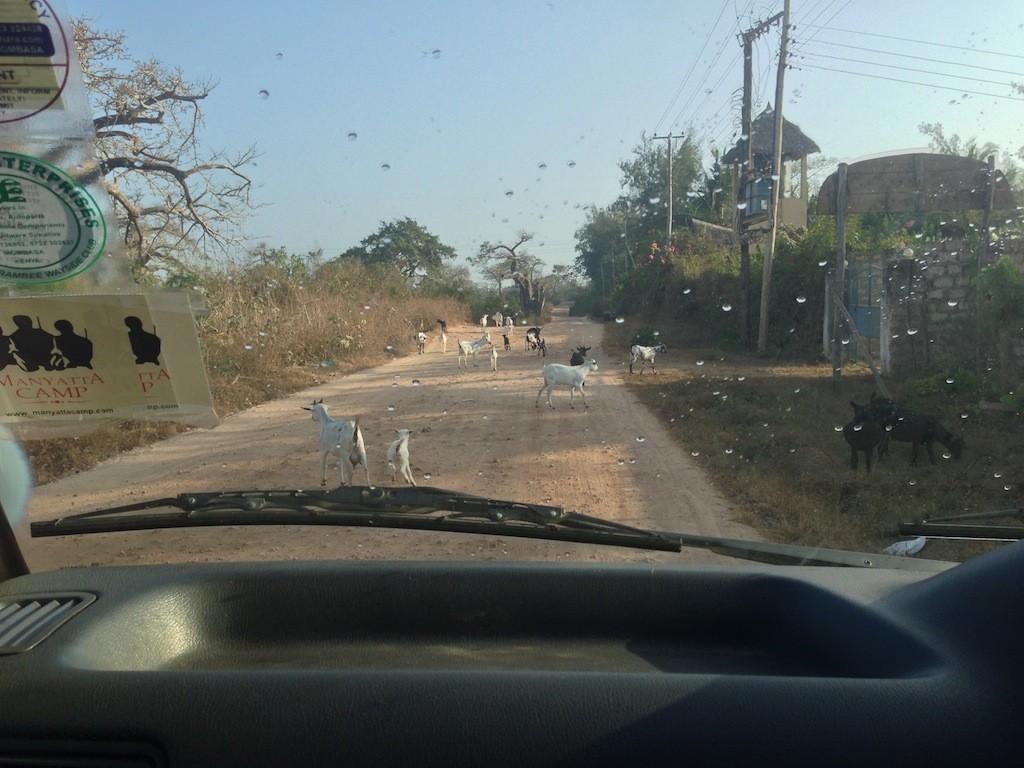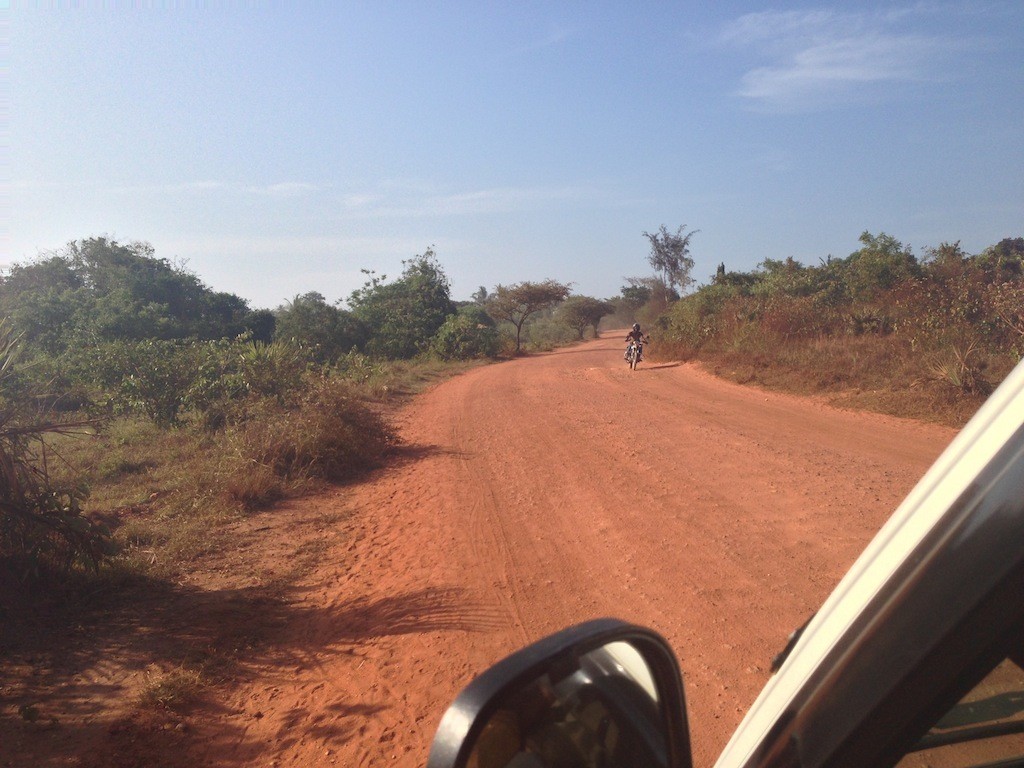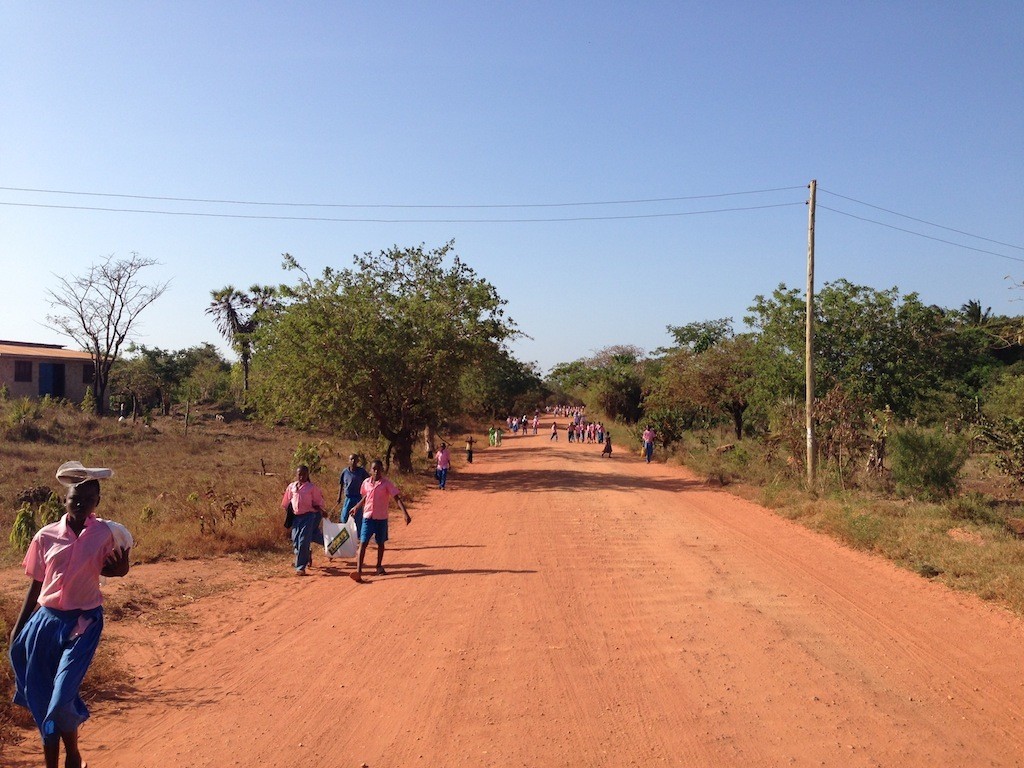 [full_size]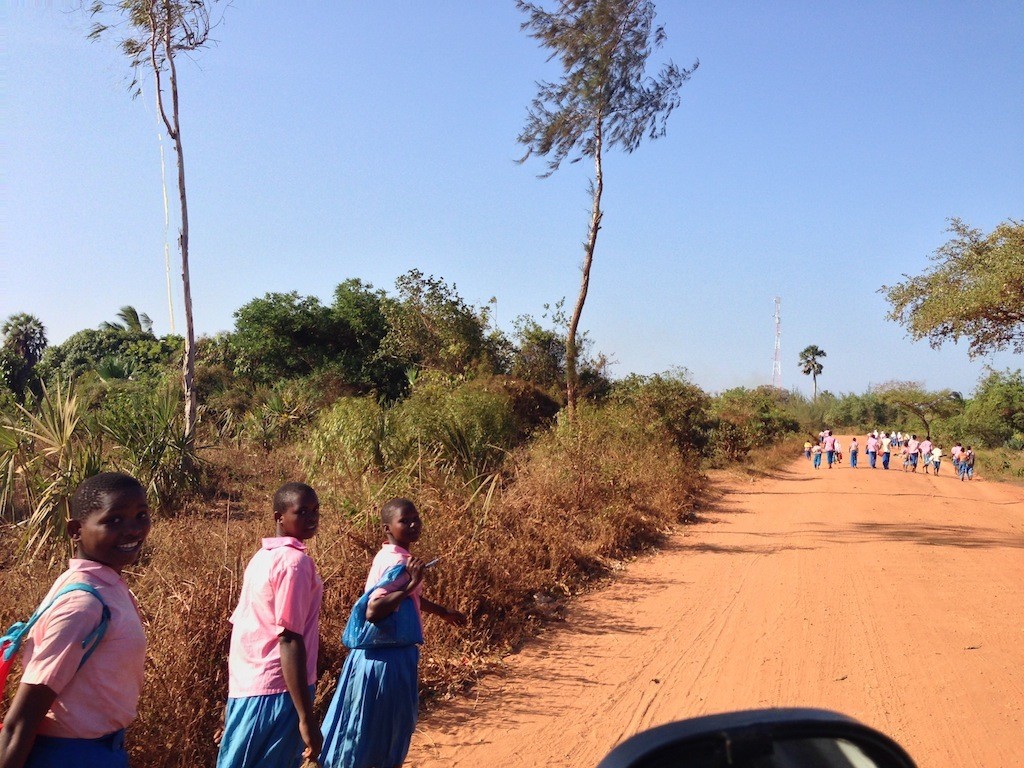 [/full_size]
My stay in Kenya is coming to its end. I got so accustomed to the sun and the warmth that I started planning my next trip. I don't want to wait another three years before I fly somewhere warm. A few years ago, me and my friend Andy wanted to visit Cuba. We ended up going to Mexico which was a good decision. I've never been to the Canary Islands. Everybody goes there because it's cheap. Anyway, my infatuation with Egypt is over. They've got fantastic coral reefs, but not much else. And the temperatures are too low to fly their in winter.
I'll leave you with a quick story.
One of my fellow tourists is afraid to use credit cards when he's on holiday. He always carries cash on him. Unluckily, most of the banknotes he has are not accepted in Kenya. He won't be able to use them, making him the poorest tourist ever.

Both notes are real, but only one of them is honored in Kenya. Which one and why?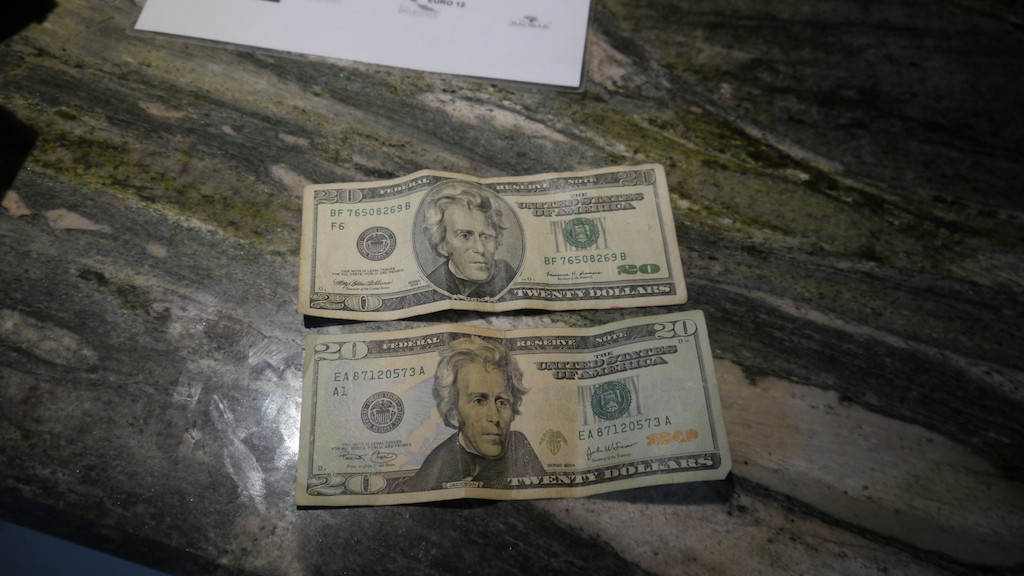 Fanpage: