Live from the scorching racetrack, from the best seats, with the best people and, obviously, for the best readers. I present to you: 25 candid, perhaps slightly unapologetic photos. Because there's nothing I wouldn't do for this blog.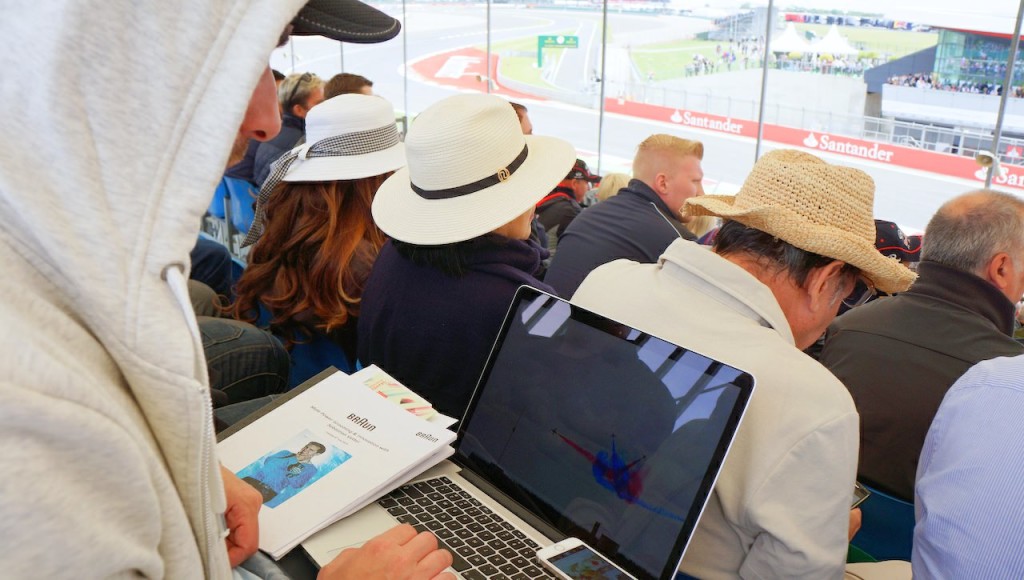 The British Grand Prix took place today.
[full_size]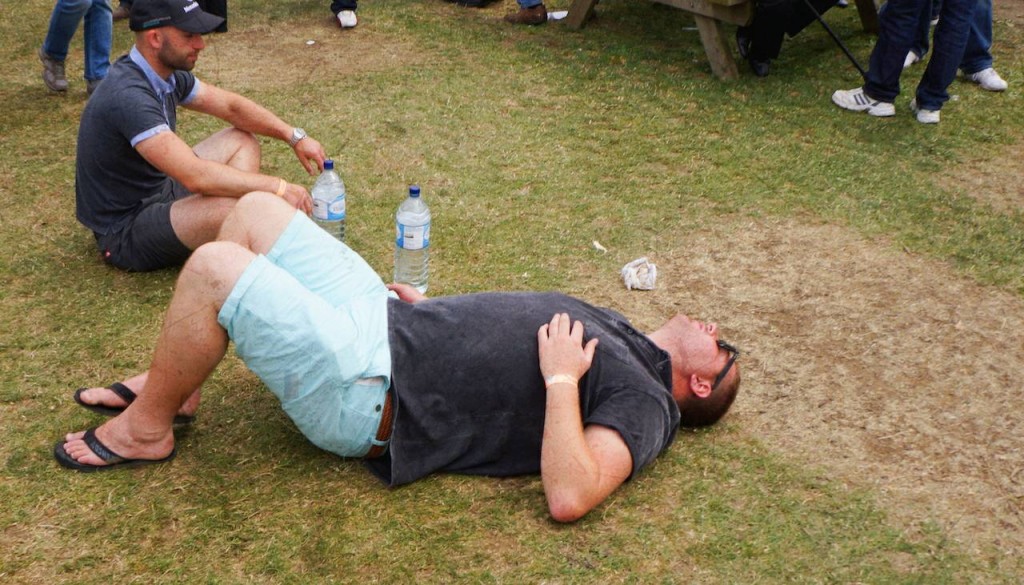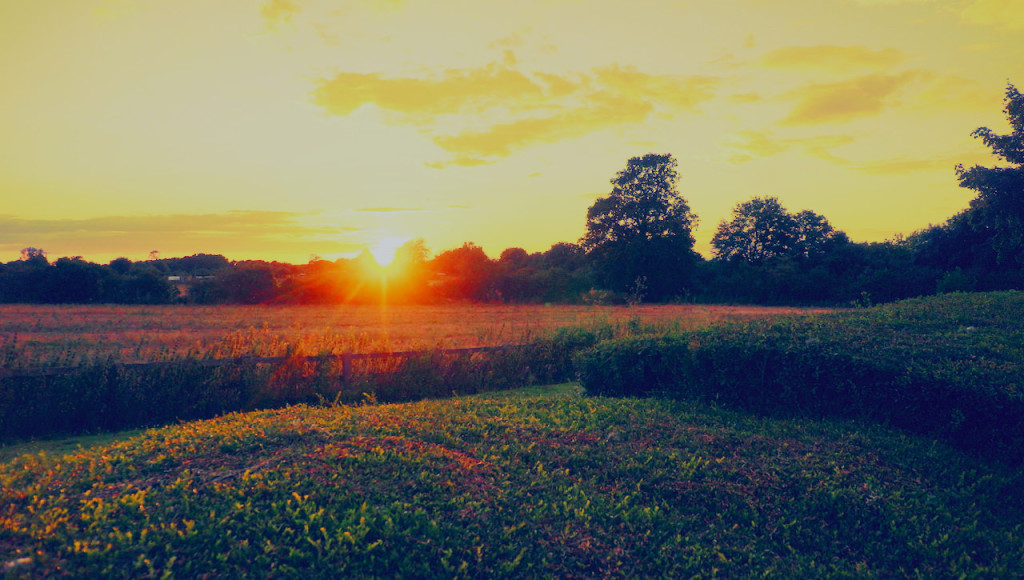 However, our primary goal is to storm into the Luton airport and demand that they give me back my suitcase which they misplaced two days ago. They've lost it somewhere and nobody feels like looking for it. The suitcase contains my running shoes, my notebook and a set of tapes that could destroy the careers of this country's primary bloggers.
I've been forced to borrow a few shirts as well as perfume and deodorant. Nobody wants to lend me a toothbrush, which is why I've been brushing my teeth with toothpaste squeezed onto a towel. One thought calms me down, though. If my suitcase doesn't reappear tomorrow, I'll be forced to forgo the museum and go shopping instead. Which I'm kind of tempted to do.
Fanpage: