All my life I've been looking for a fairytale-like beach. Every year I hope I'll finally find one. The closest I've ever come was four years ago in Thailand. The Dominican Republic is world-famous for its beautiful beaches.
Unfortunately, I'm unlucky again. This is the most beautiful beach I've ever been to, but I can't give it more than 4 out of 5 stars. That's because of the wind, which discouraged me from swimming, the waves, which were way too big, and the sea floor, which lacked any coral reefs. Sure, all of the above are just tiny details and I would still stay here for the rest of my life if I could. But I'm looking for a paradise-like beach here. I'm not looking for a compromise.
Another unlucky year.
This day greeted me with rain which strengthened my resolution to finally leave the hotel. Tomorrow, I'm going to venture further into the Dominican Republic. I'm sure I'll get back with some great pictures. I can't keep showing you the same view over and over again!
I deserved to go to the beach, though. So what if it's raining?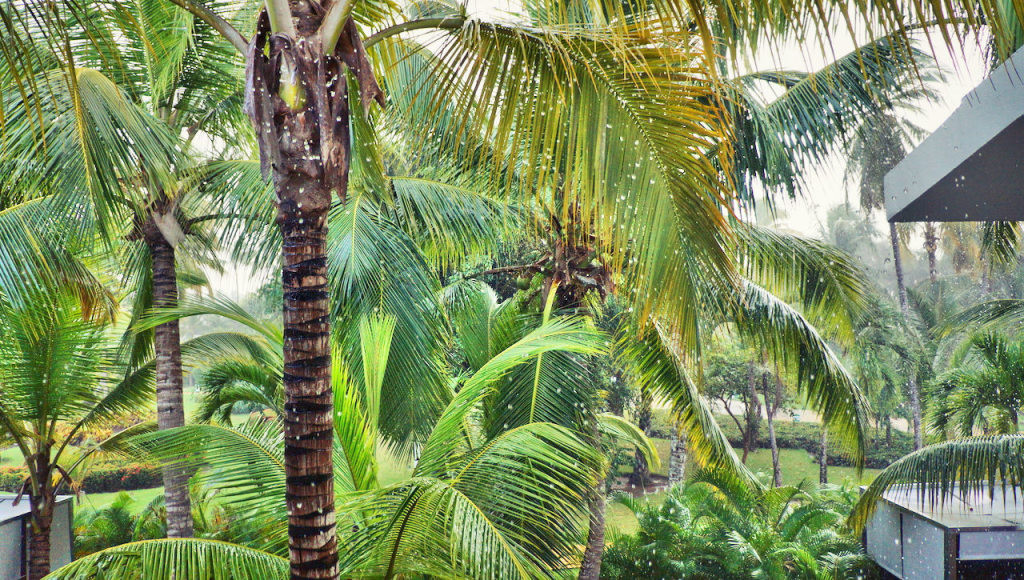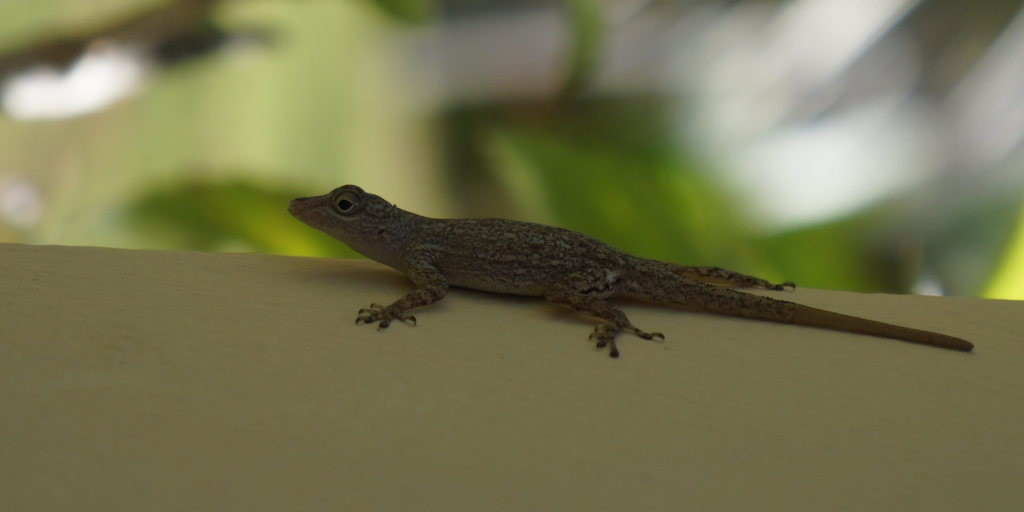 [full_size]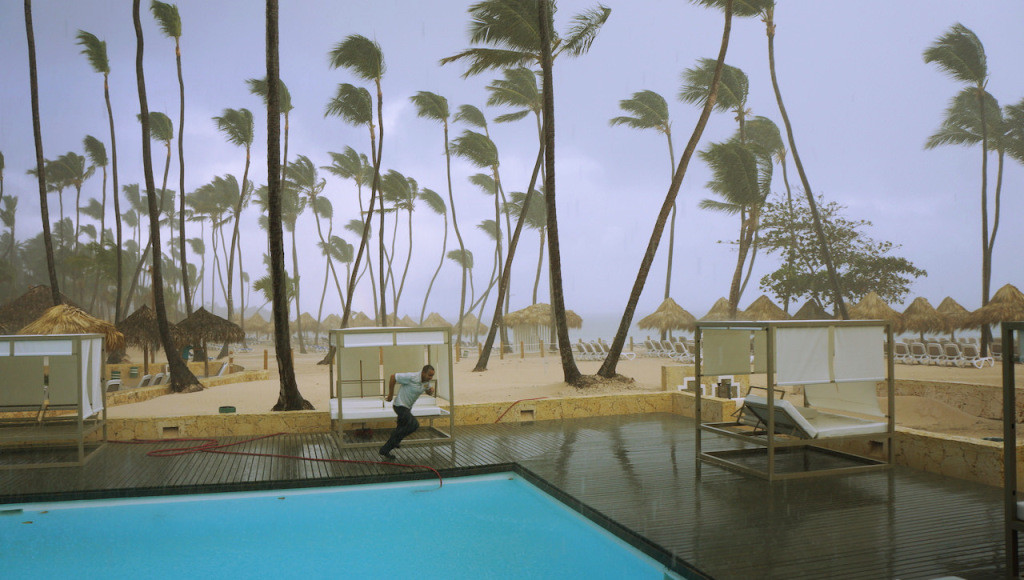 [/full_size]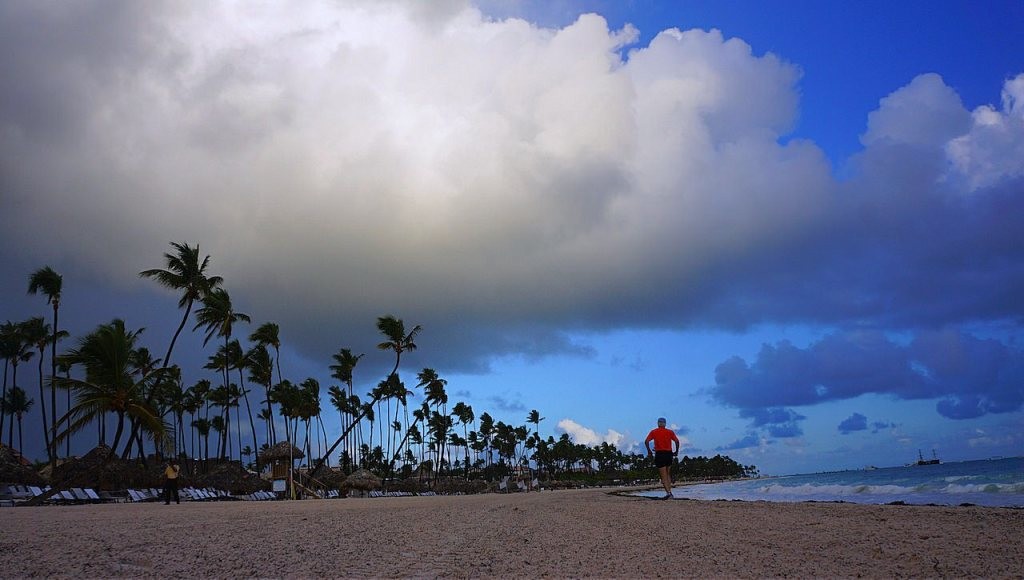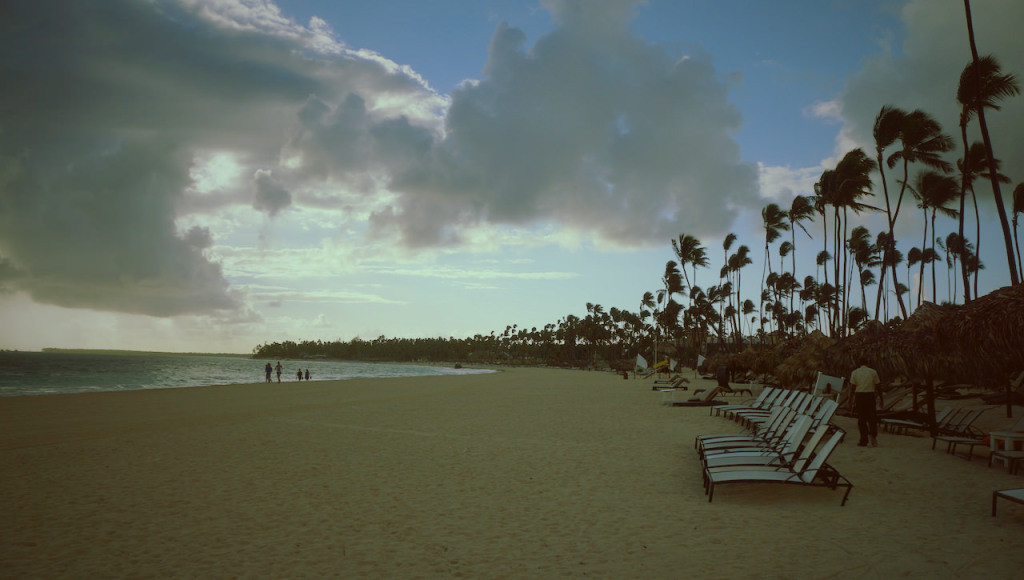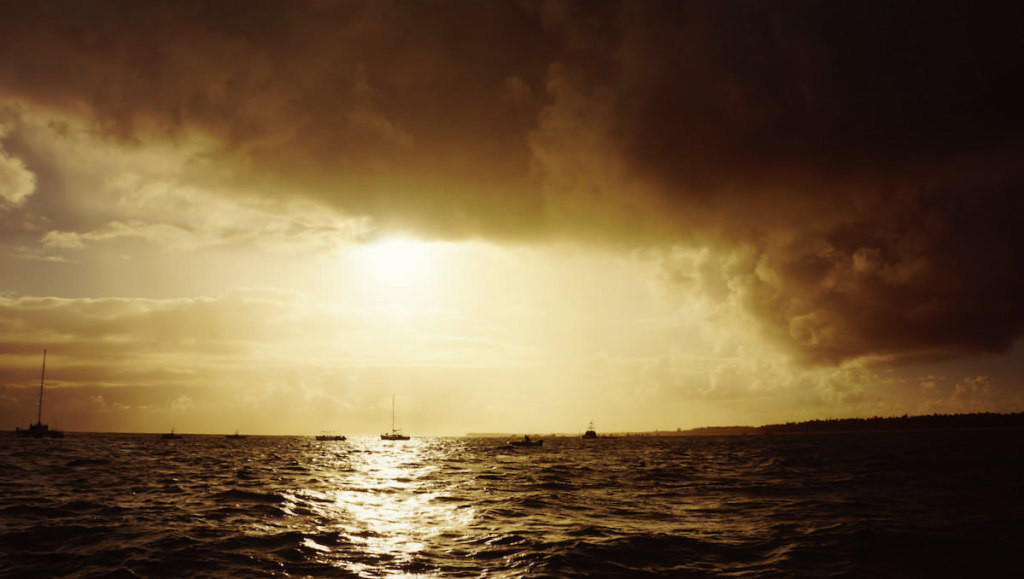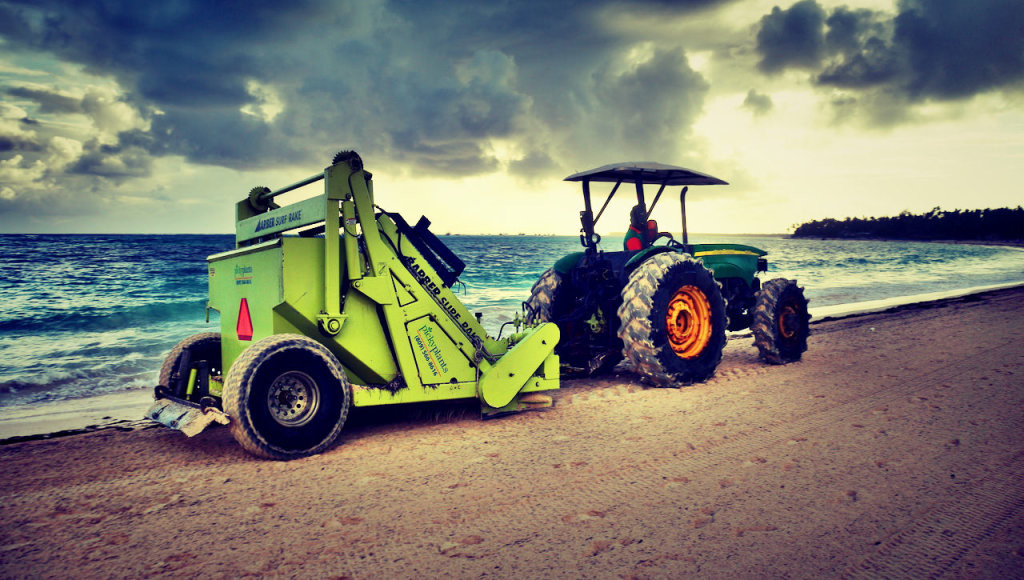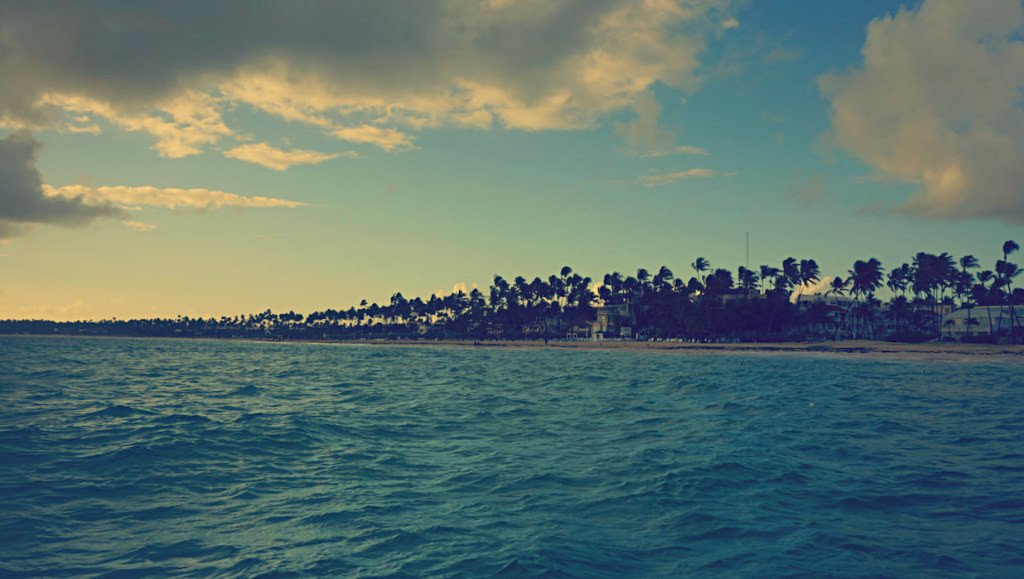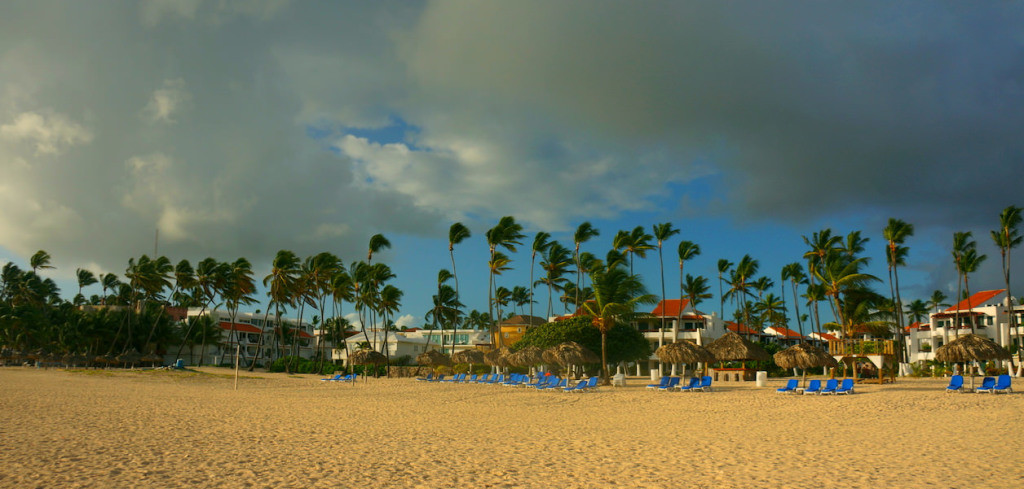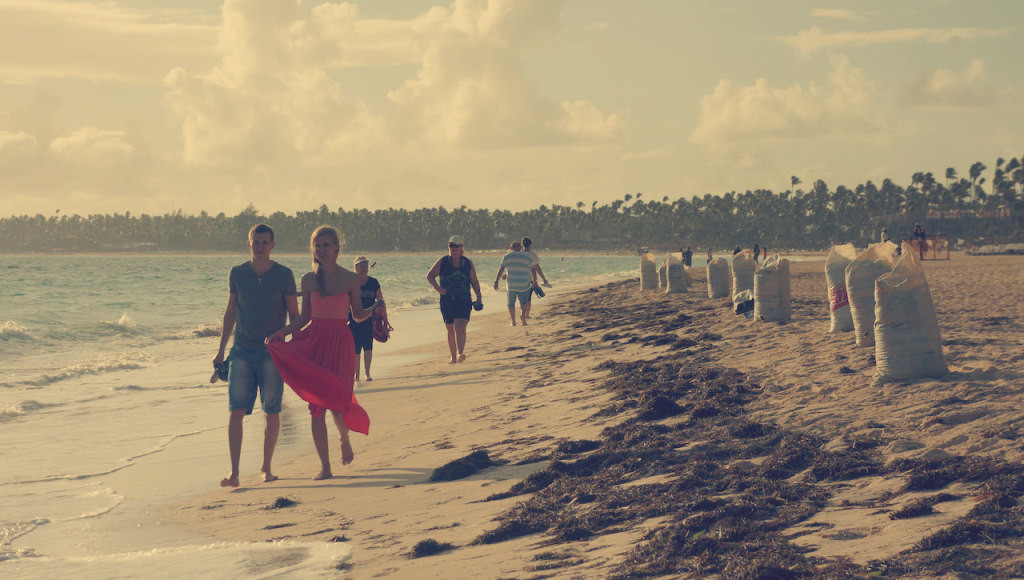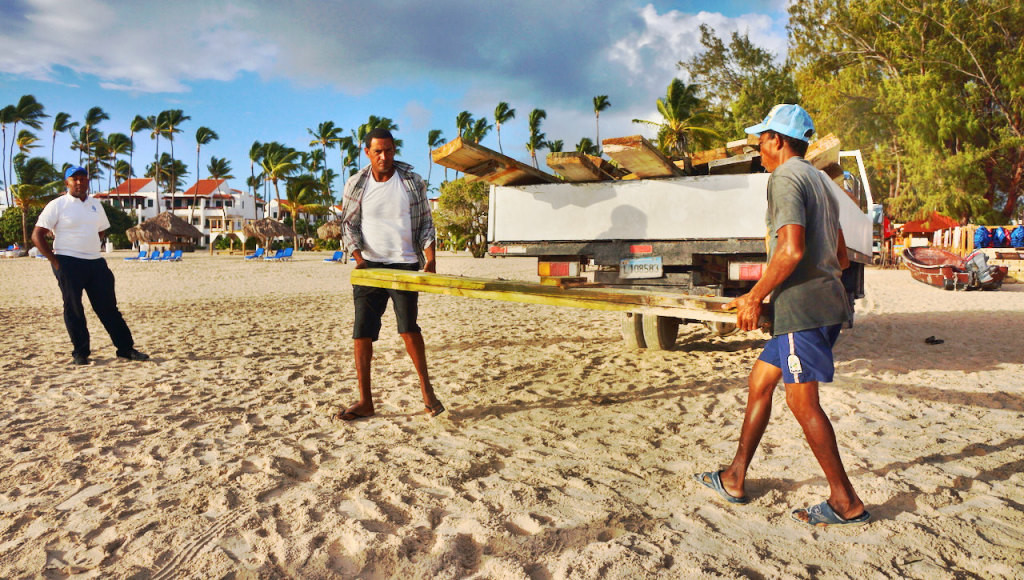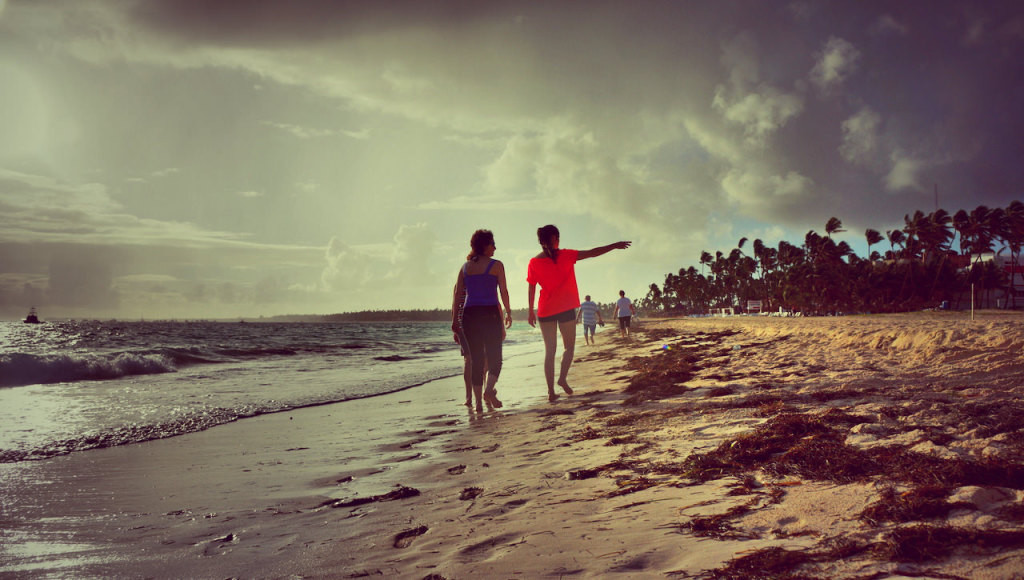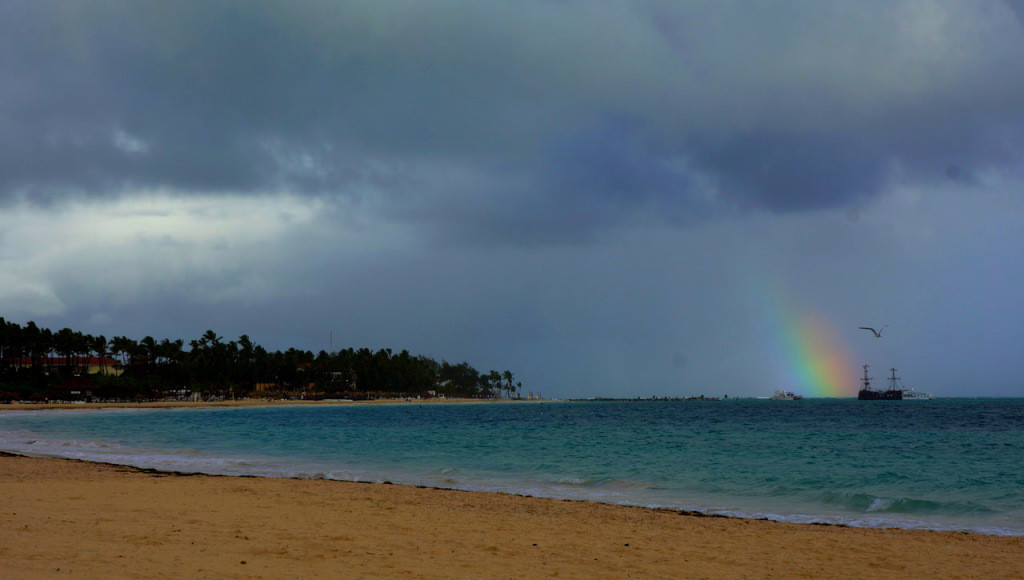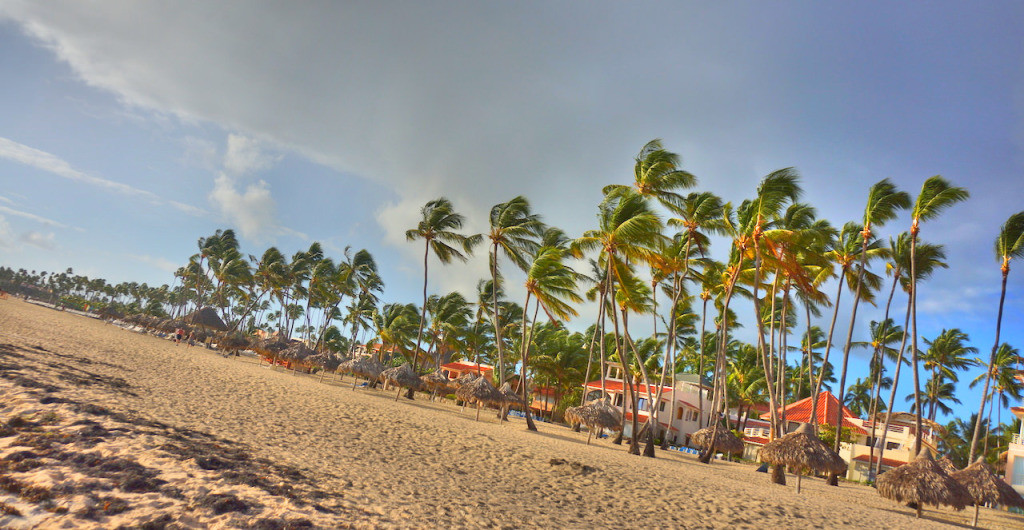 [full_size]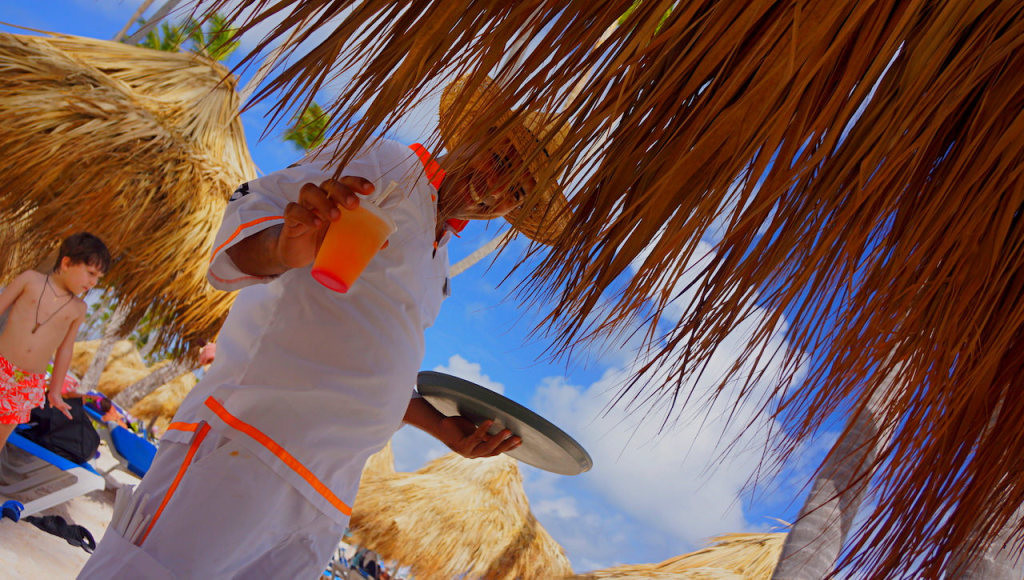 [/full_size]
Fortunately, the Dominican rain is quite pleasant. The showers are strong, but only last a moment. In the blink of an eye, the weather turns from stormy to sunny. I'm planning to spend the remainder of the day in the exact spot this smiling gentleman is looking at. I'll hit the jacuzzi in the evening and try to catch up on some tv shows. I'll probably end up watching the third season of Homeland, but people keep telling me I really need to watch Breaking Bad. We'll see.
Which photo did you like the most? I bet it's the one with the ships on the ocean. Look closer. I see a face there…
Fanpage: