If somebody forced me to write a crushing review of this city, it wouldn't be that much of a problem. Every single one of this city's pros can also be filed in the cons section.
This city is sweltering, crowded, loud, dirty and full of roaches. Sure, all of the above sort of constitutes this city's vibe… But, for some people, it surely constitutes a set of qualities that disqualify a city from the list of "desirable cities to live in."Over here, it's completely normal. All of it adds up to this city's atmosphere.
The entire island is about 19 miles long. However, nobody actually ventures into its northern areas. The best known and most interesting stretch of the island can be walked through in two hours. It's just a few miles.
It's full of interesting and beautiful spots, though. I've shown you a lot of them already. Today, I selected some pictures that showcase this city from dawn 'till dusk. From the northern areas of civilized districts (starting around the halfway point of Central Park) all the way to Lower Manhattan. It's simply mind-bogging how many things can be happening at once in such a small space.
None of these pictures are throwaways. All of them have caught my attention in some way.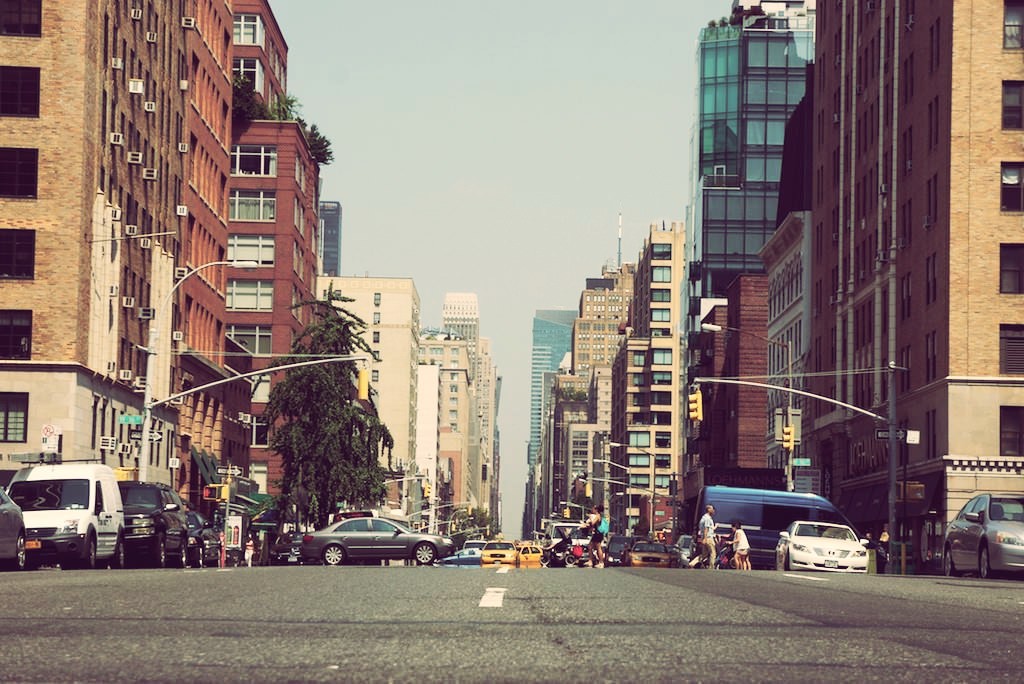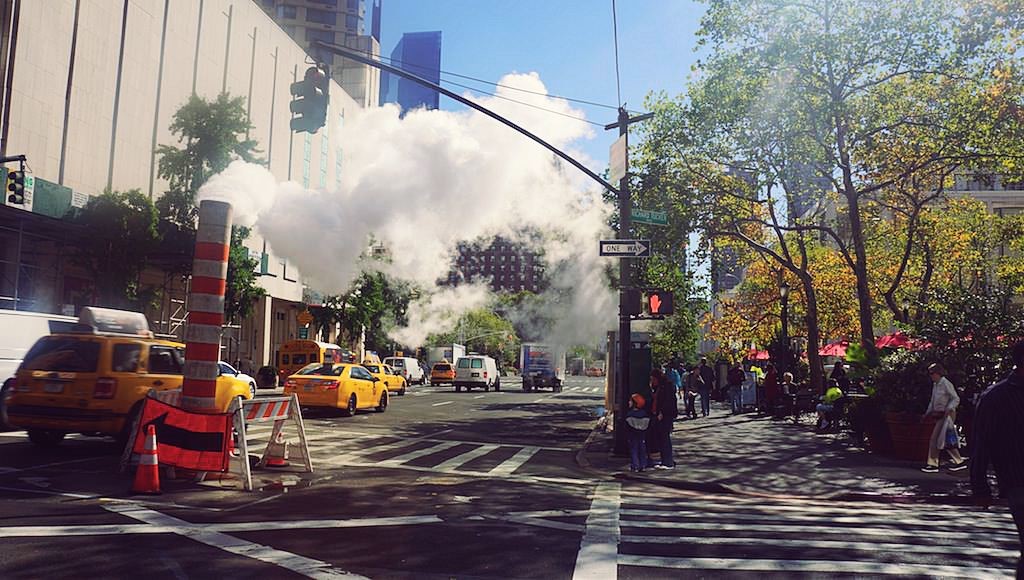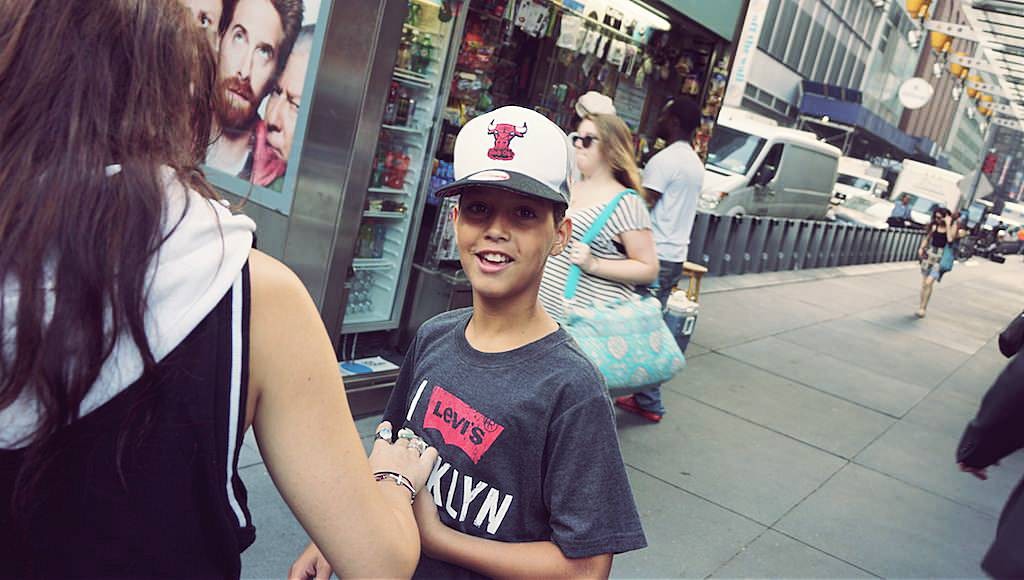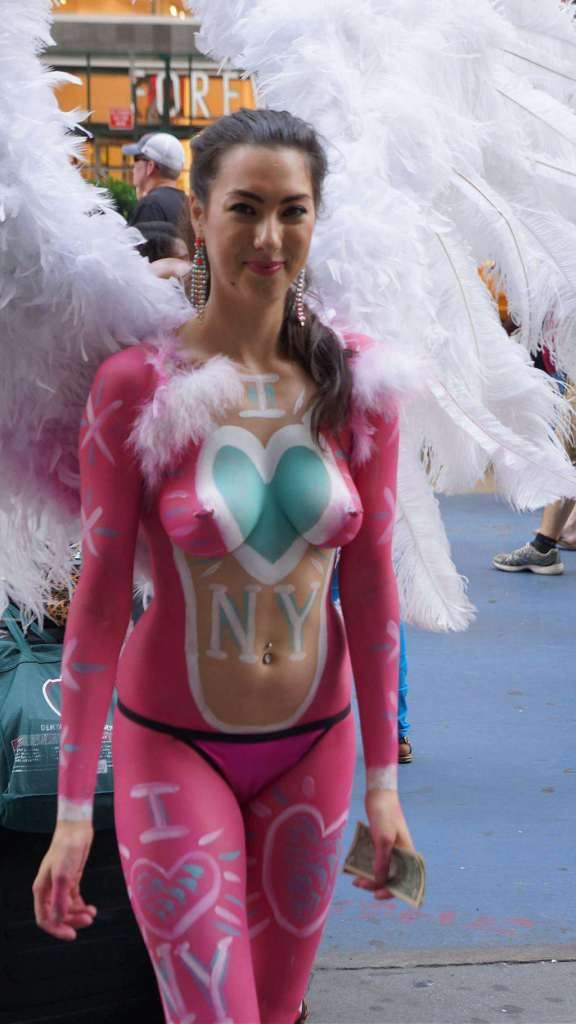 You scrolled right past this picture, didn't you?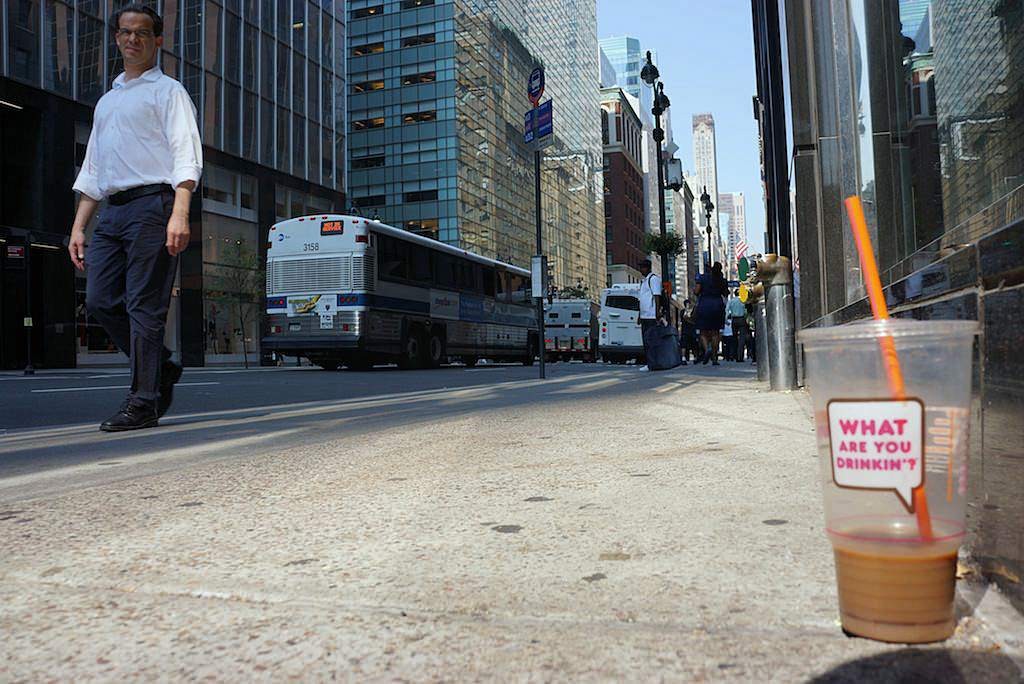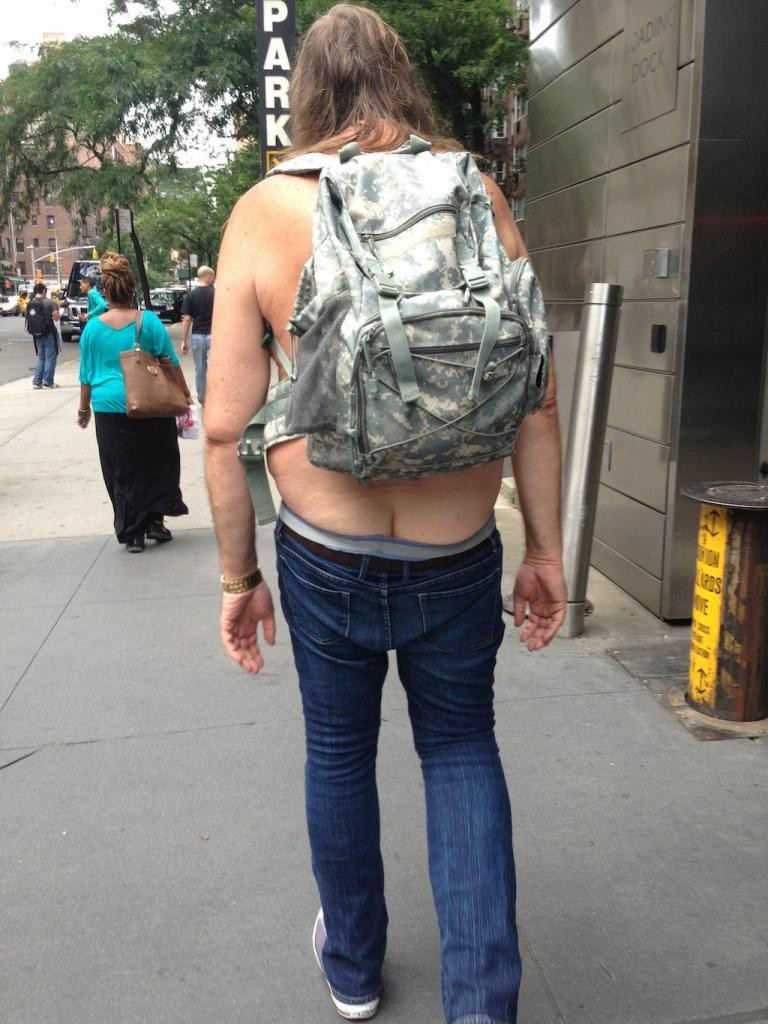 This one, too?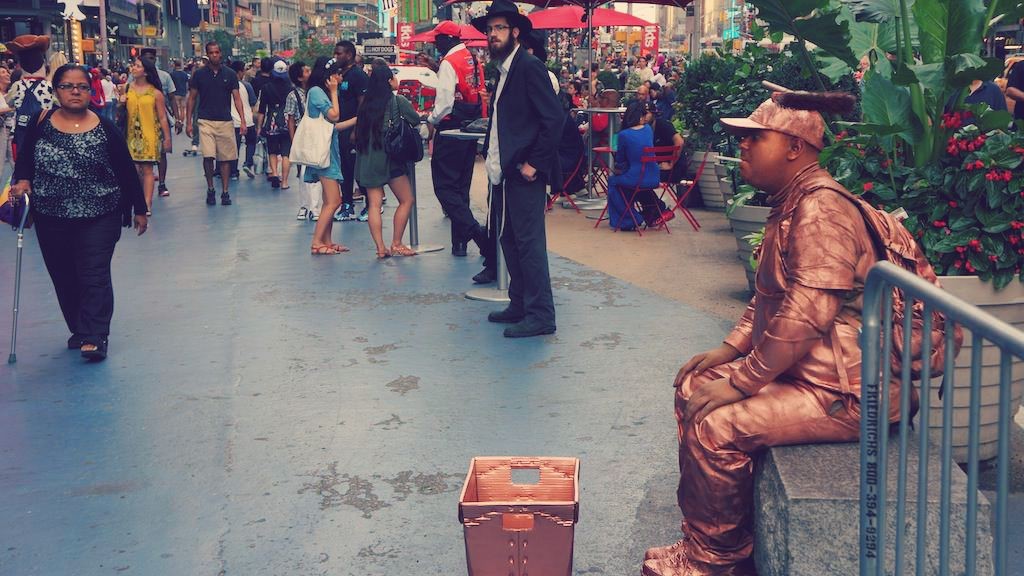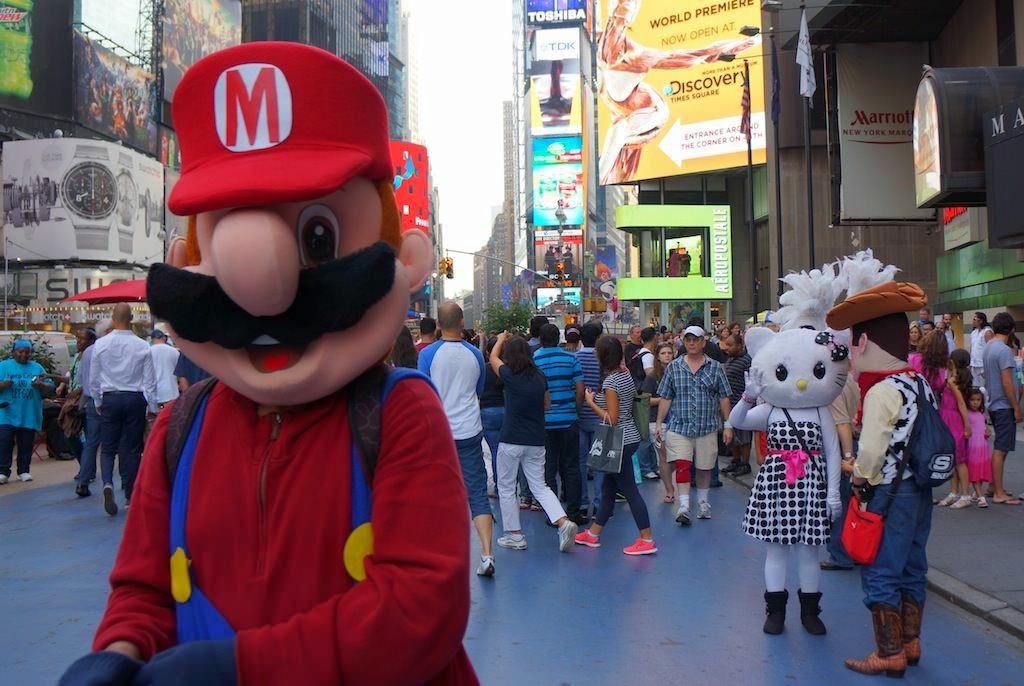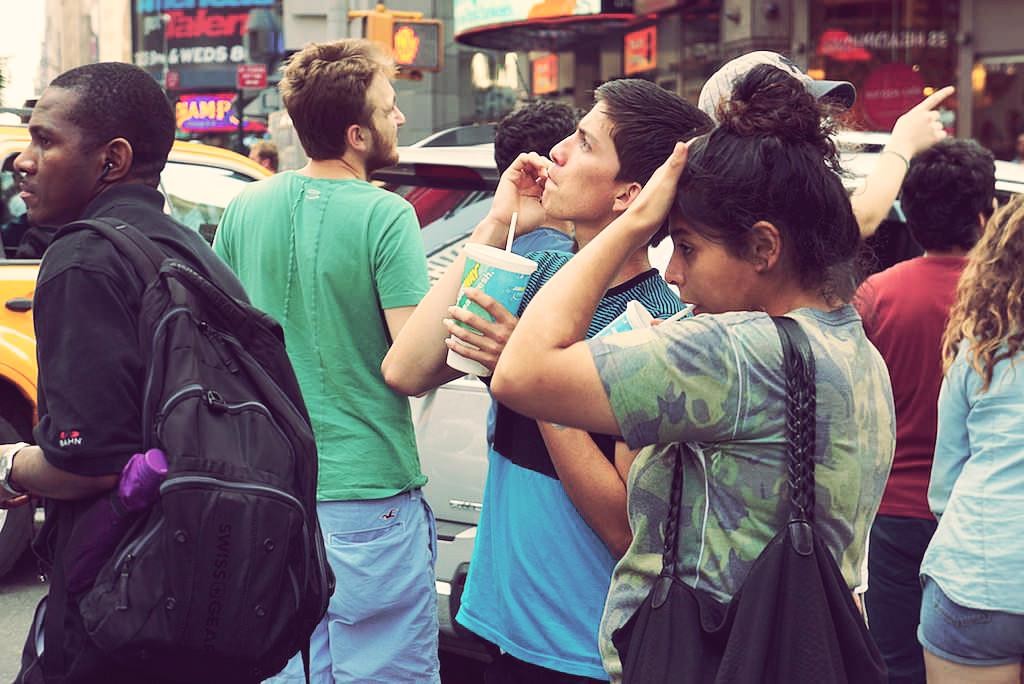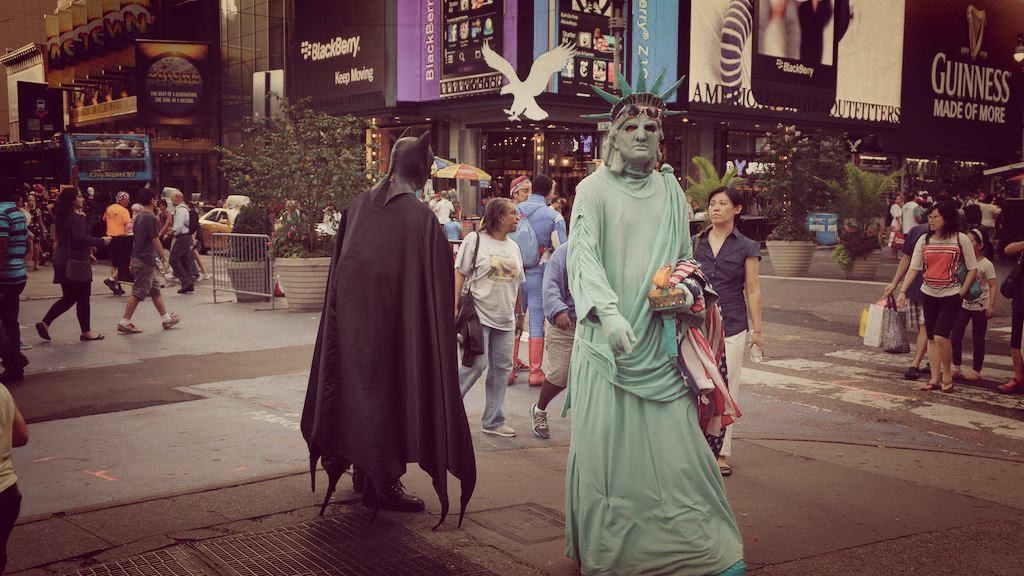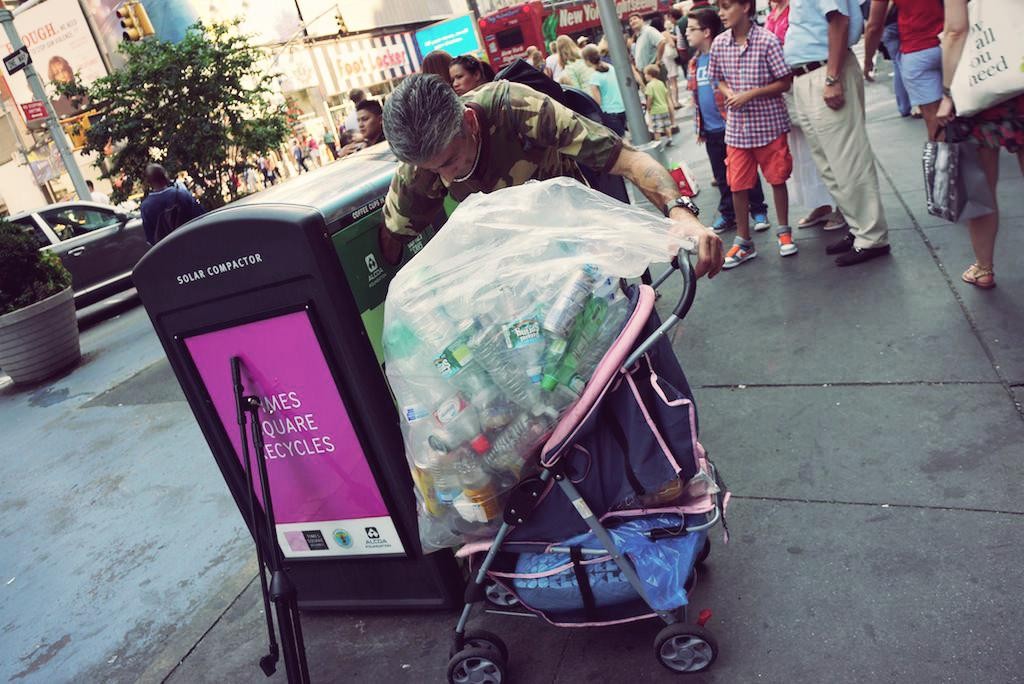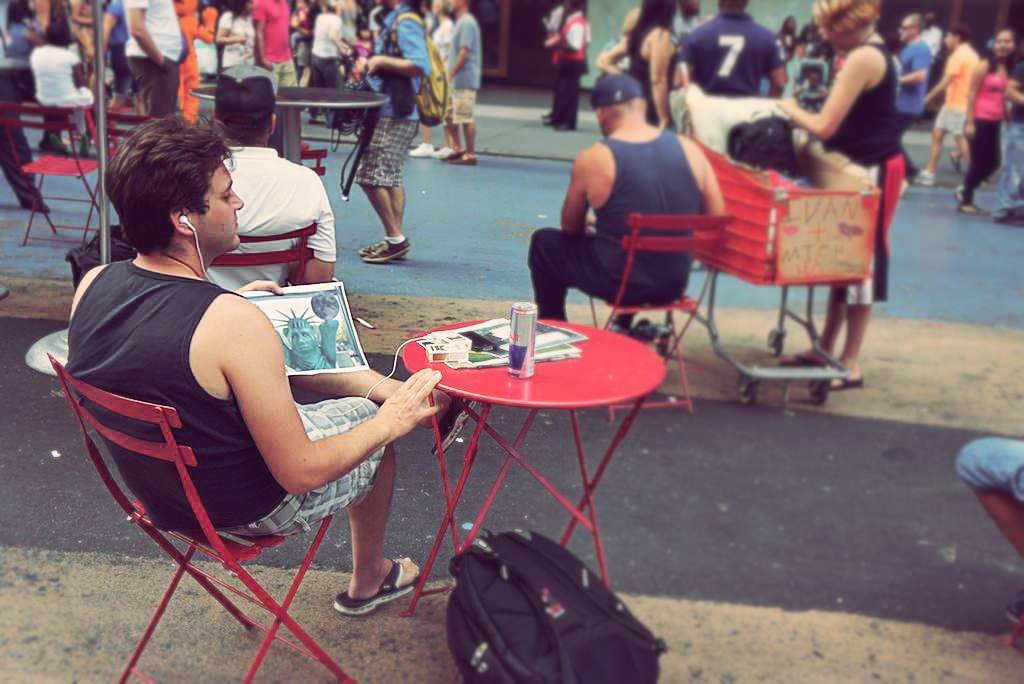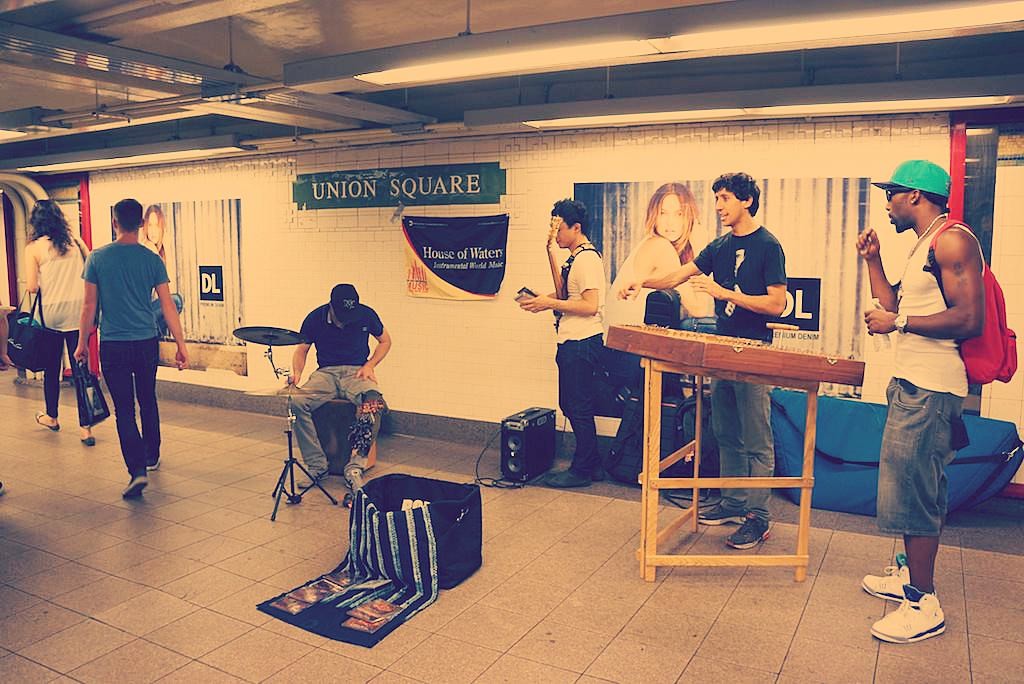 A bit of trivia – the NYC subway system consists of 468 stations and 620 miles of tracks.
Many NYC citizens don't know how to ride the subway. They're able to get from point A to point B, but they'll never manage that without studying the map for a long, long time. They won't tell you which station to get off at, where to transfer, what line you should hop on… I tried memorizing a few subway lines and failed miserably. You just have to trust your instincts. Just know whether you're going up or down. No matter what line you take, you're going to end up more or less at your destination, even if the station is on the other side of the island, since Manhattan is about 2 miles wide.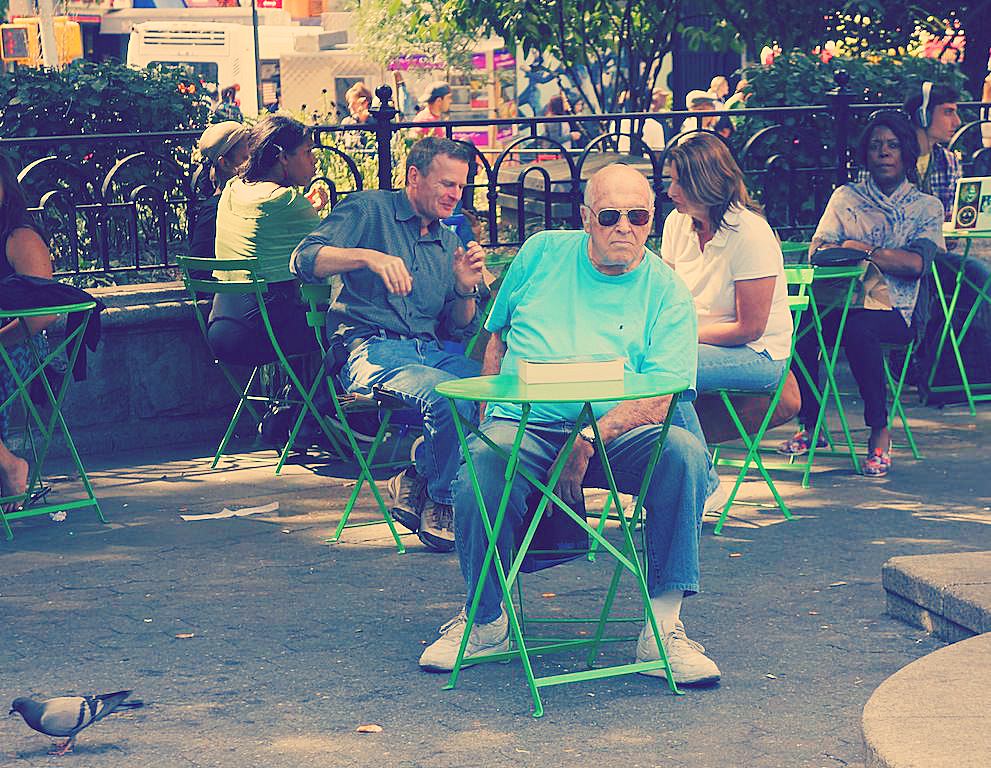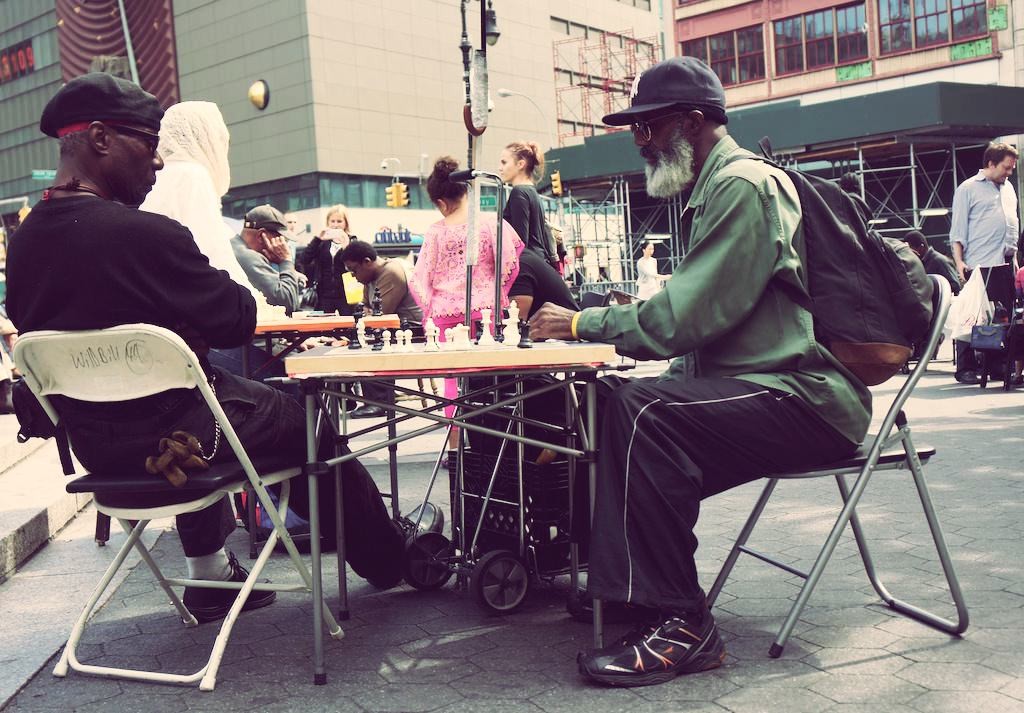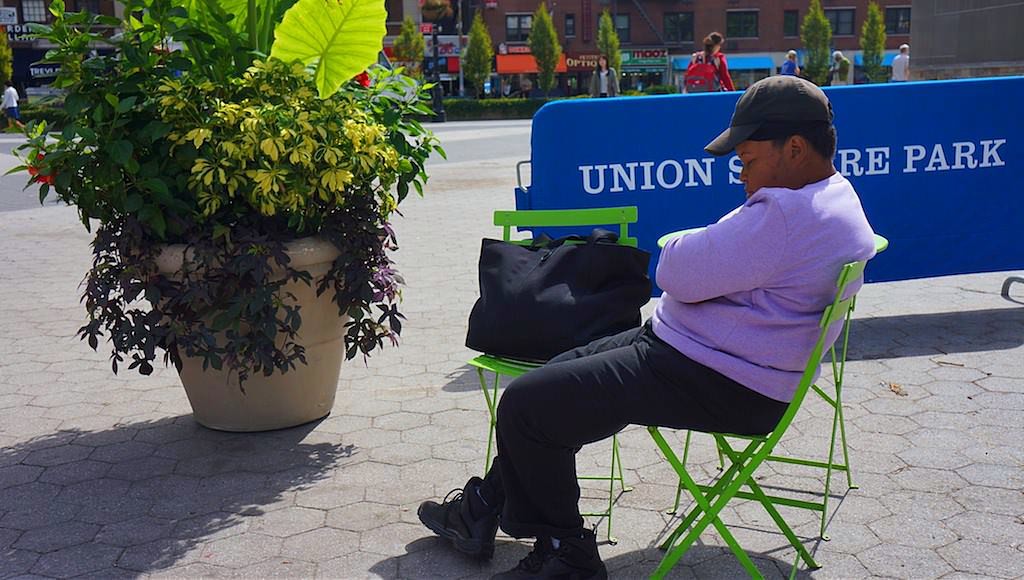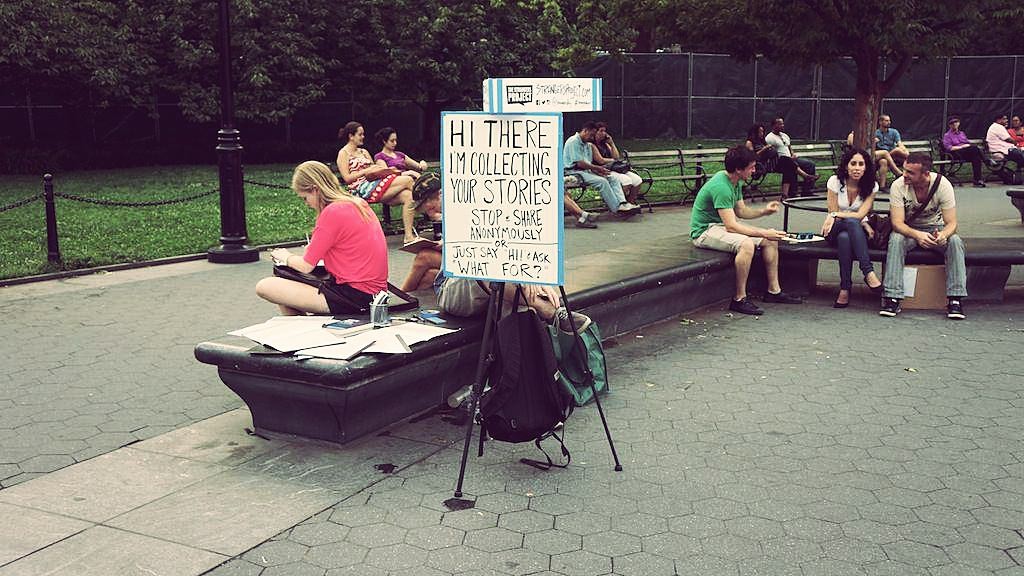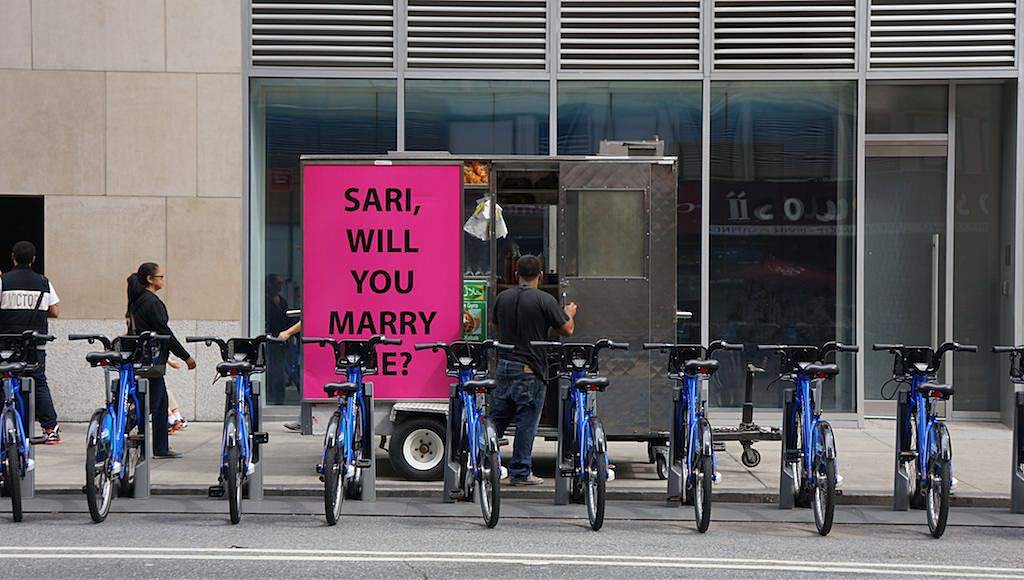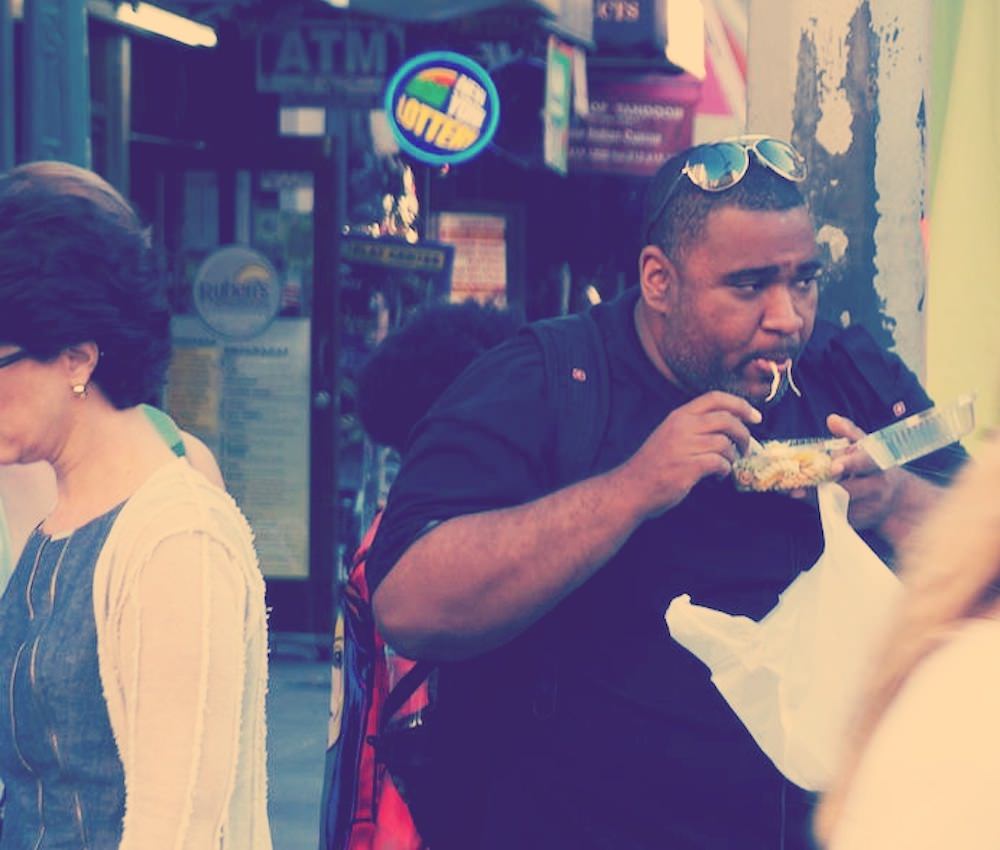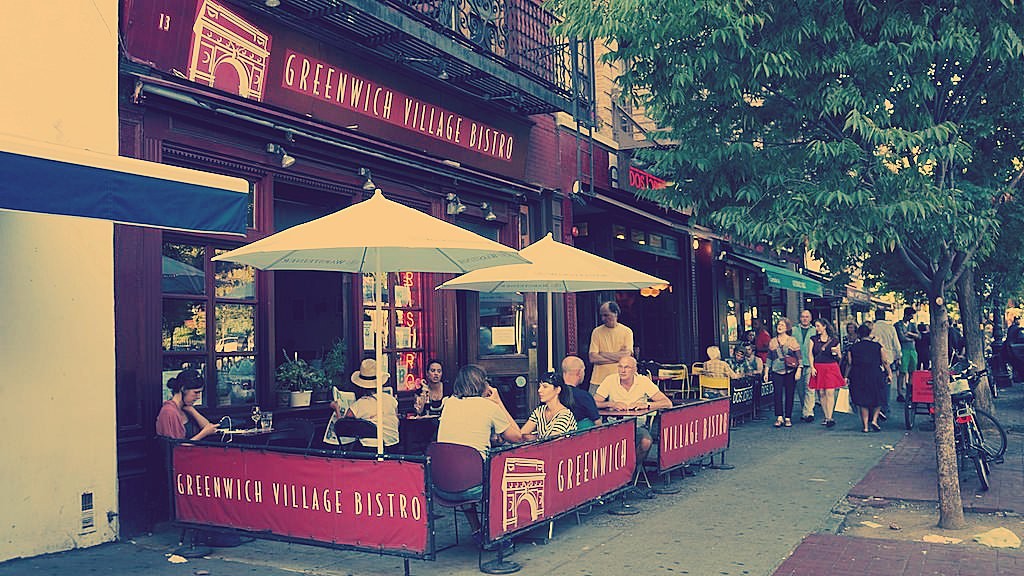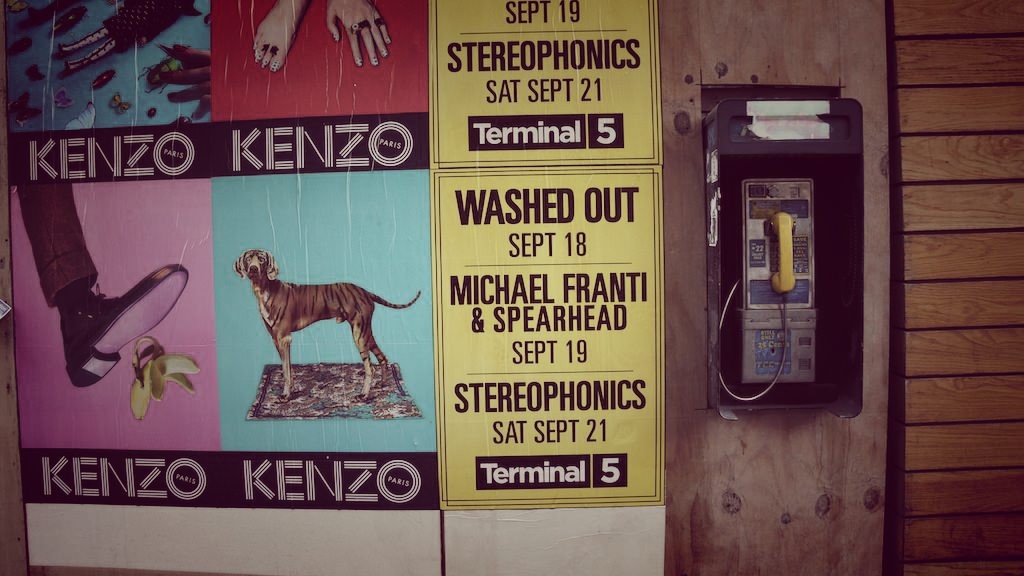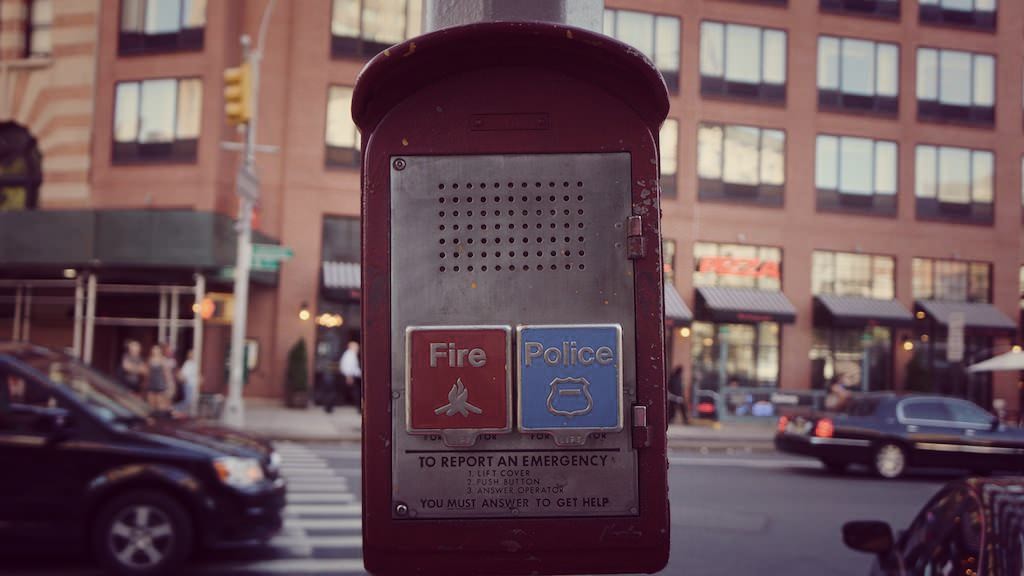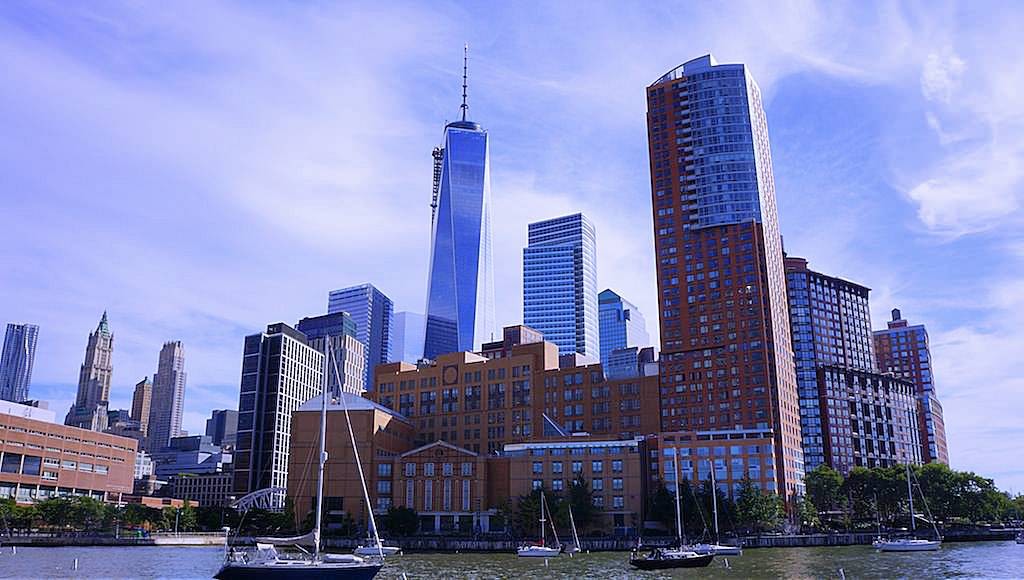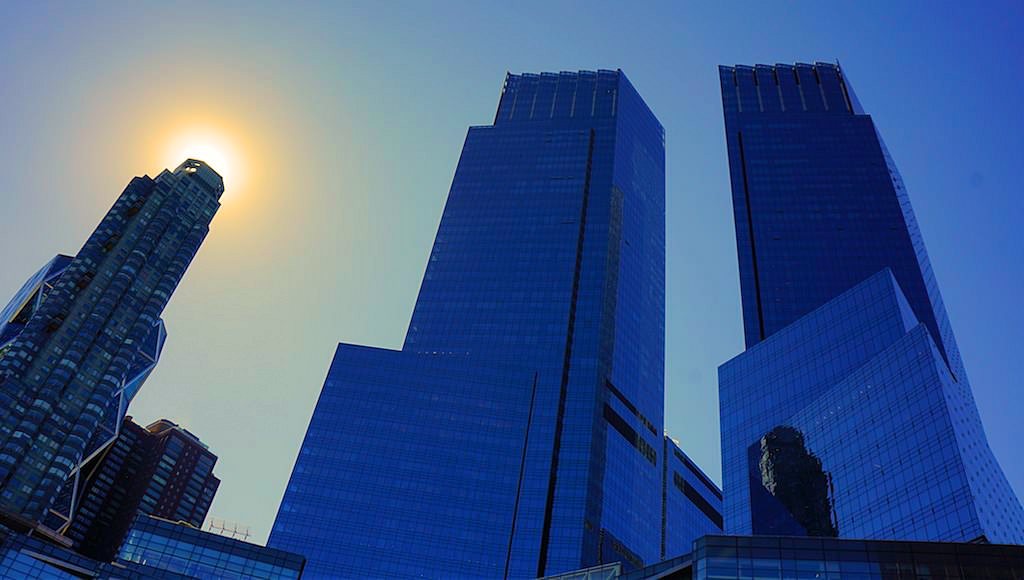 Fanpage: